This French "red light" device mimics sunlight. Does it really reverse aging?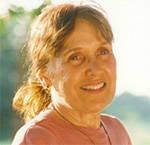 Sandra Porter | June 9th, 2022
"I've had red light therapy at a salon and I quickly saw results on my skin and my energy level. So I figured it's better to have my own so I could use it as often as needed. I've already recommended this to friends. - Herder D. (Verified Customer)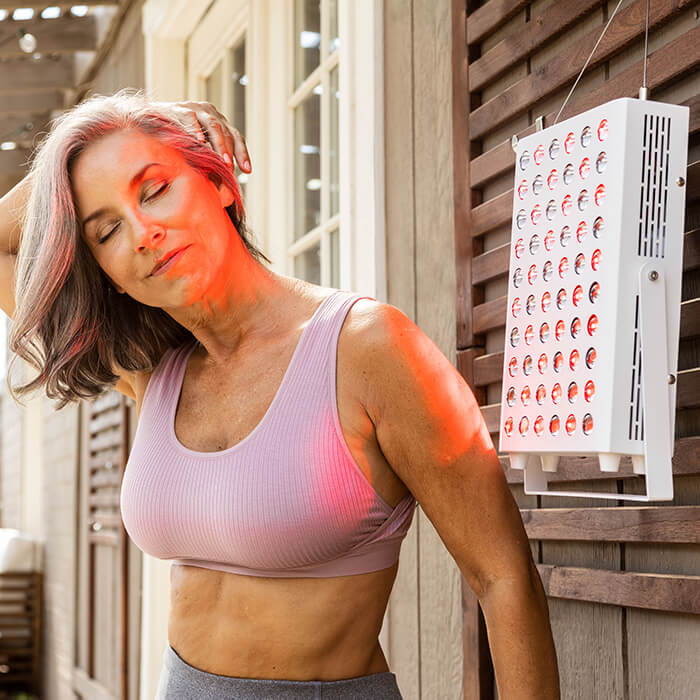 The relationship between aging and sunlight is complicated.

Sunlight has a unique quality of penetrating deep into our tissues to promote cell repair & regeneration.

Staying indoors all day starves our cells of the sunlight they need - leaving our skin prone to damage.

So if you want to beat aging, make sure you get some sun!

But… We've all heard the saying about "too much of a good thing."

Because on the other hand, the sun's UV rays are harmful & cancer-causing.

What if there were a way to get the cell-rejuvenating BENEFITS of sunlight without the DANGER to your skin?

Engineers at a French healthcare company called NovaaLab came up with a solution: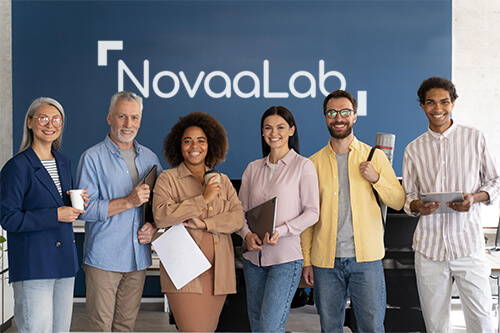 They created a household device that mimics the sun to promote the cell-rejuvenating benefits of sunlight without the harmful side effects of UV rays.

It's even FDA cleared!

Their team has been consulting with researchers and poring over thousands of scientific studies to make this device possible.

They call it the Novaa Max XL: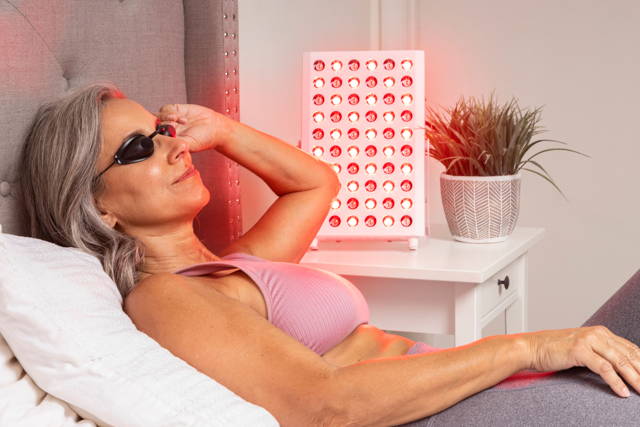 The only downside is that it works so well that they're finding it hard to stay in stock.

Here's what their customers say:


"I've seen my skin get firmer in only a couple weeks"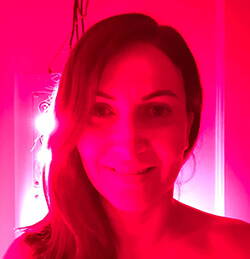 "I love my Novaa Max XL! It's much larger than I expected, which I love! I am able to cover half of my body with the red light. I've seen my skin get firmer in only a couple weeks and it's also good to increase immunity against viruses!
" - Elsa Ward, 41, FL (Verified Customer)
"It keeps my complexion healthy and vibrant, my skin has never been so healthy"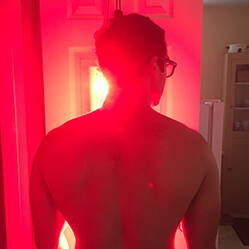 "My Novaa Max XL is my new favorite wellness product! Perfect size for half body, and it has a stand!
It keeps my complexion healthy and vibrant, my skin has never been so healthy. Also great for restoring energy and muscle after working out, and for global well-being!
" - John Mayor, 31, NJ (Verified Customer)
I'm not surprised it's in such high demand.
After a little digging, I discovered that the technology IS NOT new at all.

It's called "red light therapy" and it's been used for years in health clinics.

Patients swear by it and new clinics are opening up everywhere: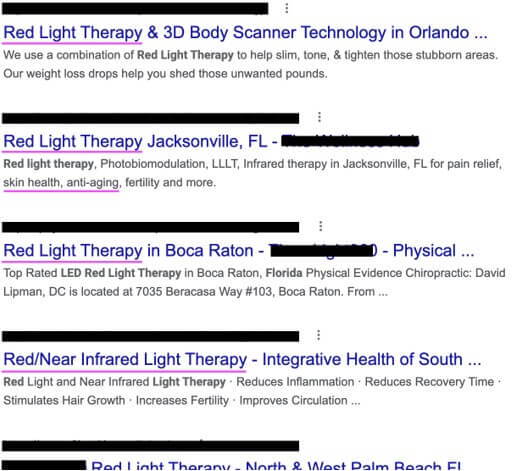 However, they cost hundreds of dollars per session.

NovaaLab on the other hand cracked the code on creating affordable devices for unlimited use in your own home.

Here's how they compare to red light therapy in clinics:



Affordable (Starts at $149 for life)
Expensive (Ranges from $100-500 per session
Designed to last at peak
effectiveness
Effectiveness wears off (devices are in constant use all day)
Advanced appointments required (sometimes up to multiple weeks or months)
Range of devices for specific needs of the user
One-sized fits all approach
No wonder they're always sold out!

To get the full picture of what the Novaa Max XL was capable of, I spoke with customer service at NovaaLab.

Here are the most common results that users have experienced:



Improves skin & loss of wrinkles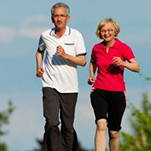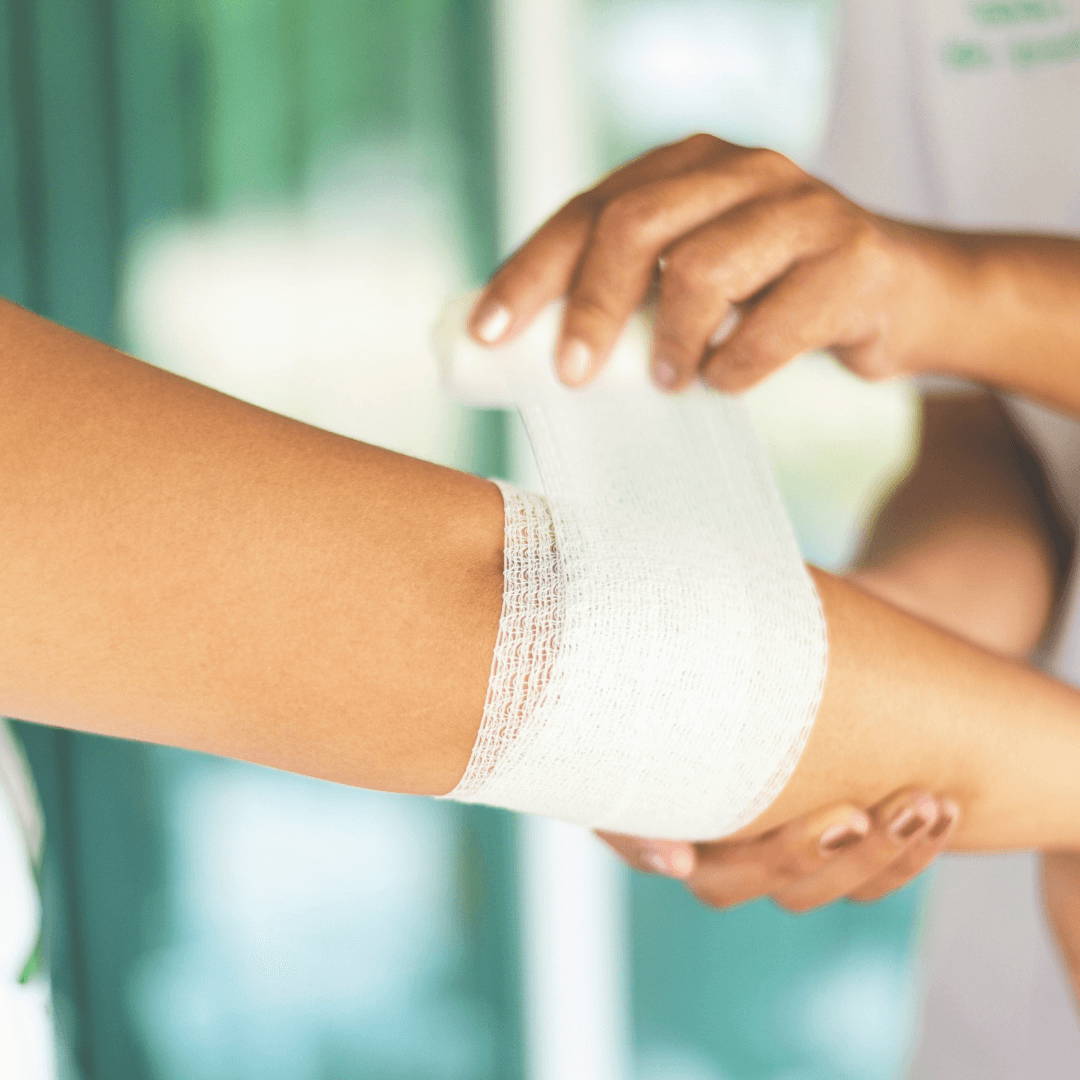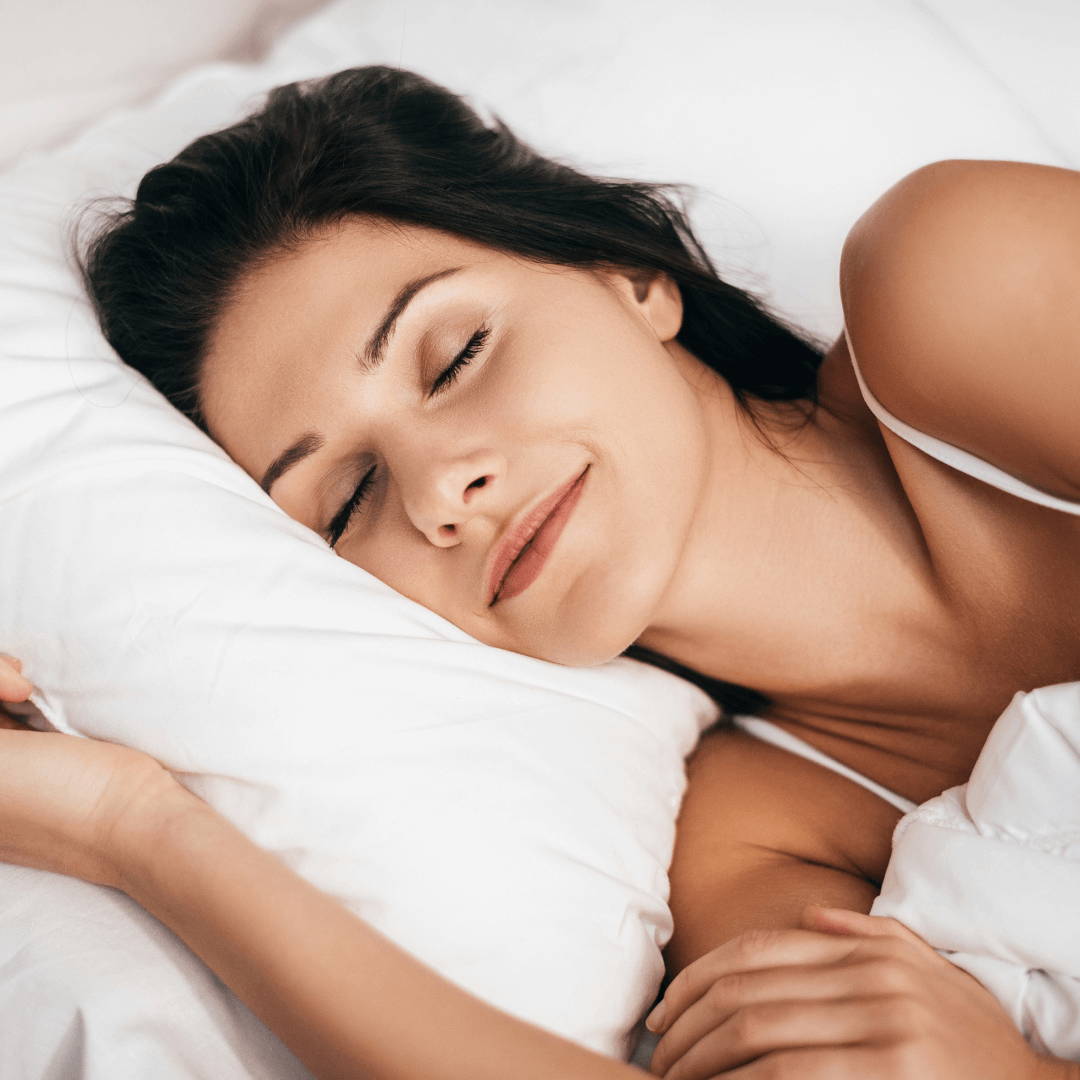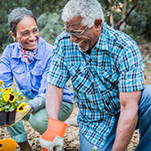 Be more active without pain!
After speaking with the NovaaLab team, they were kind enough to give me a $30 coupon I could share with my readers.

They had just recently restocked when I spoke to them, but I have no idea how many are available now.

To get your $30 coupon, click below.

(You will be added to a waitlist if you miss this round of inventory)
You want to know more about sunlight and how beneficial red light can help you getting younger?
Download our free 20-page eBook to learn everything and start reversing aging!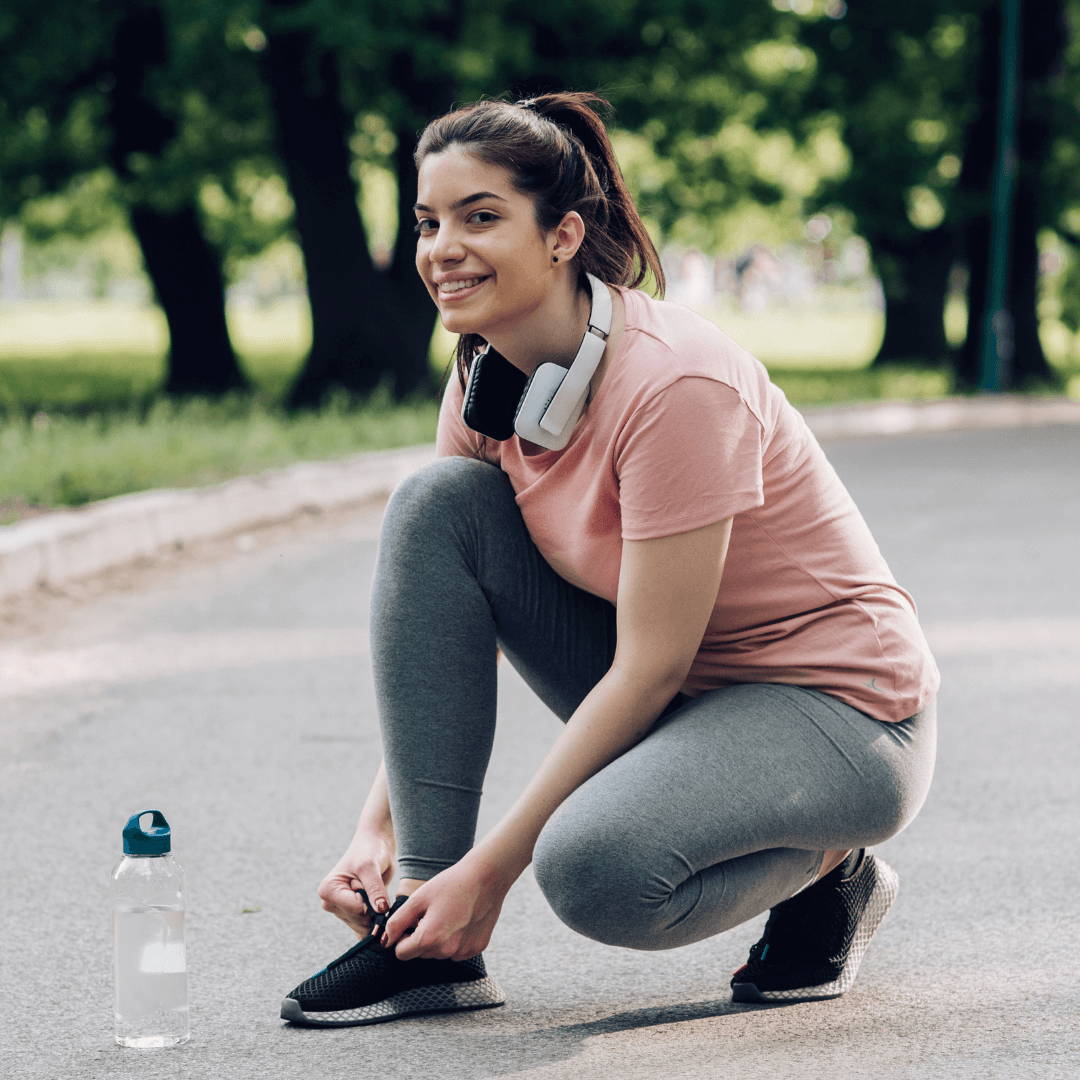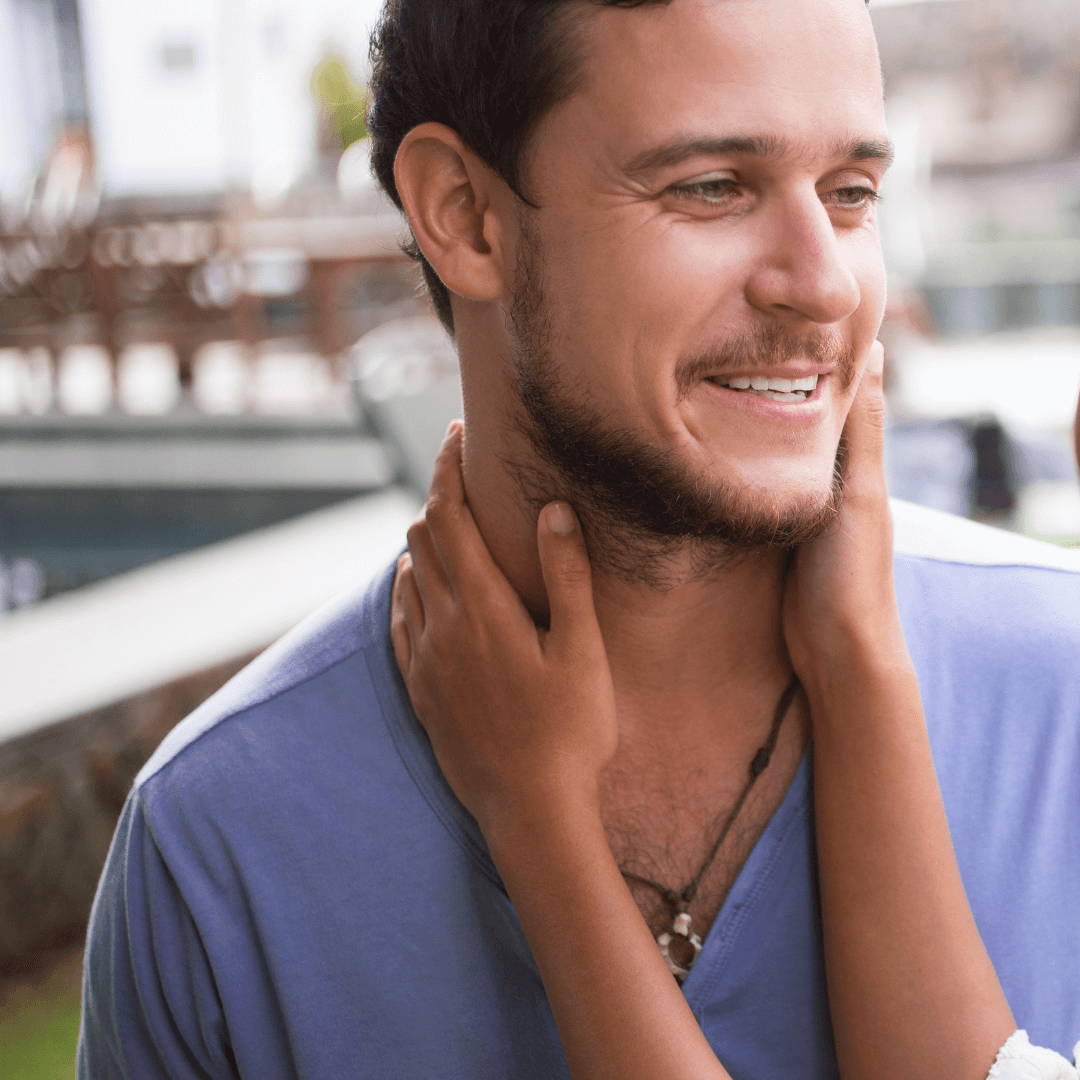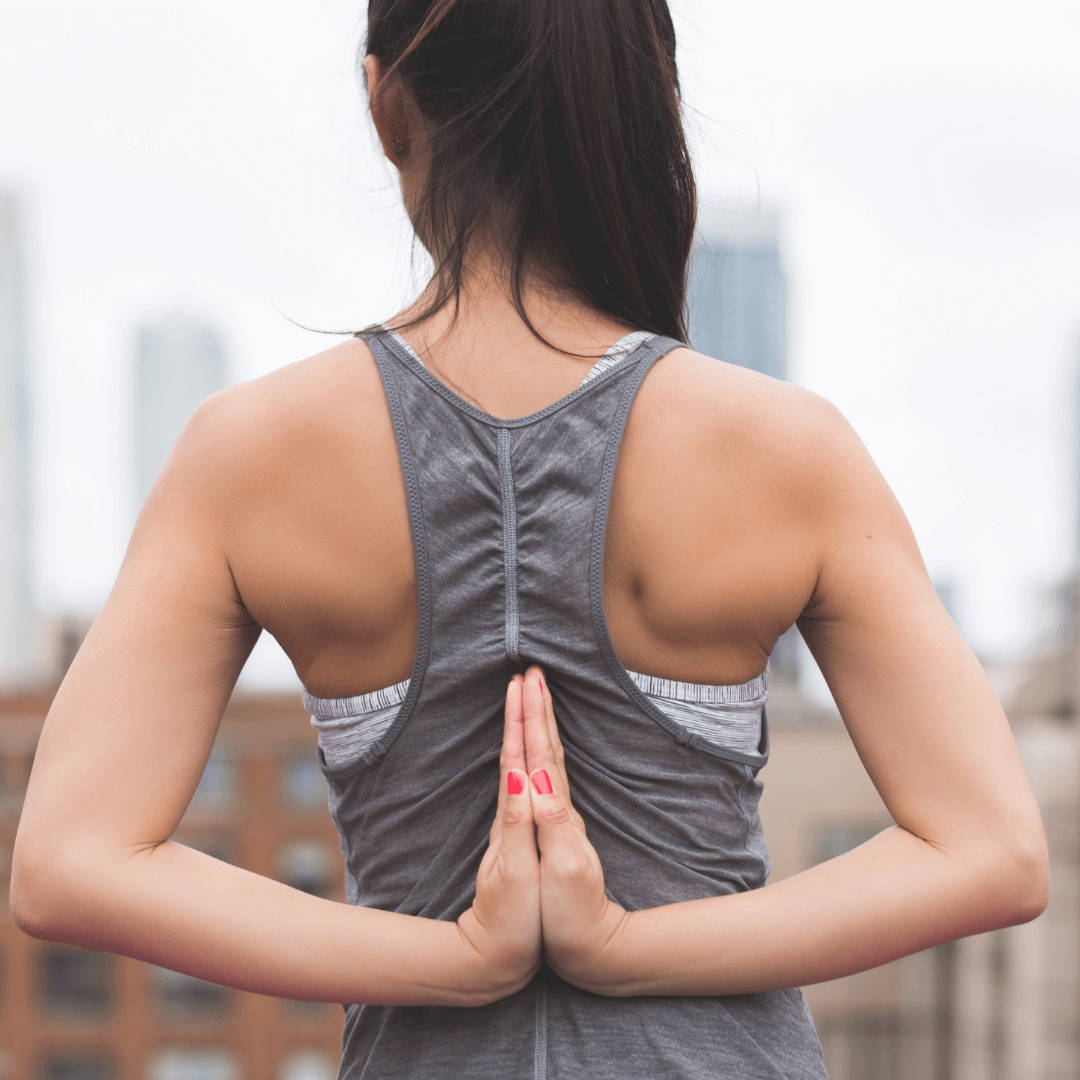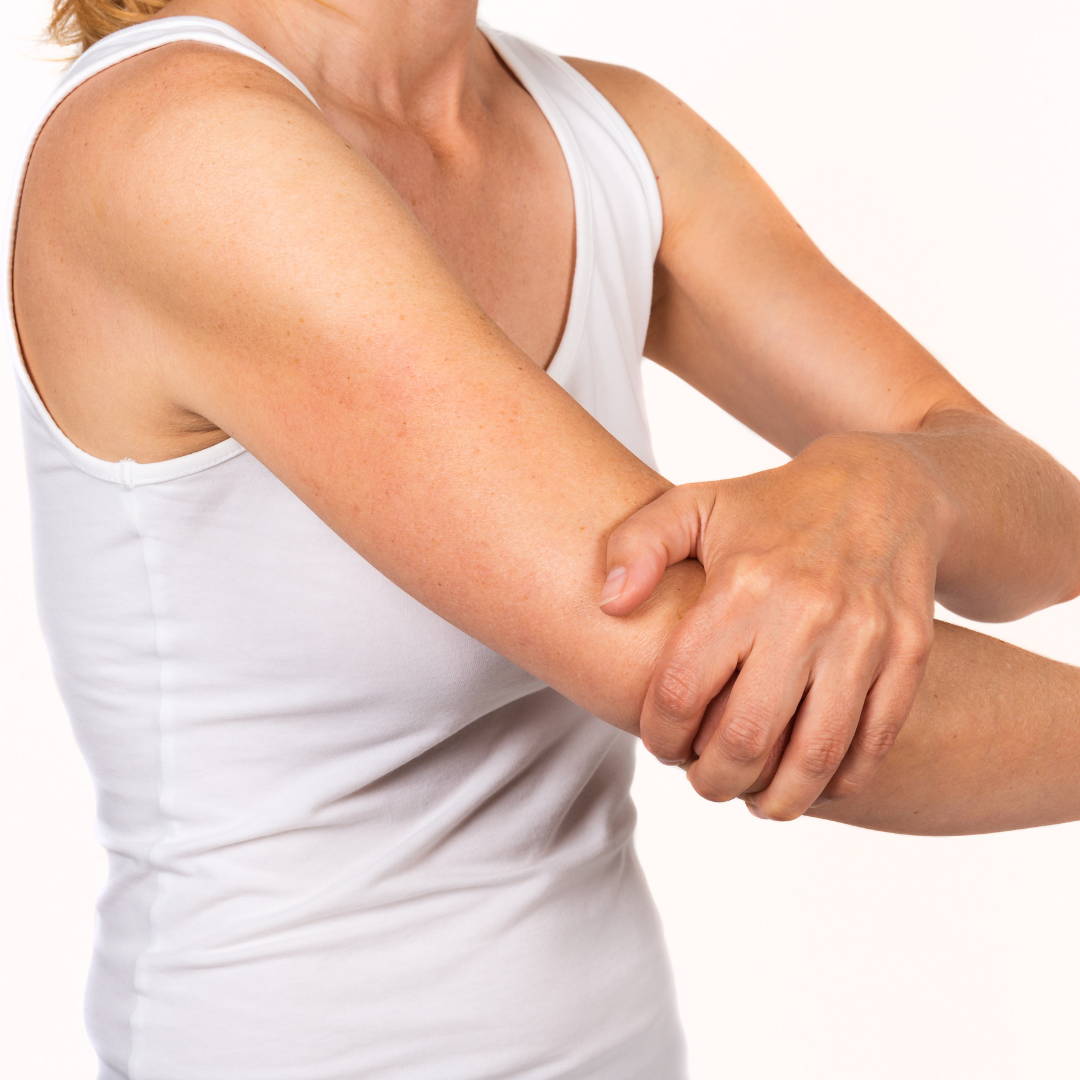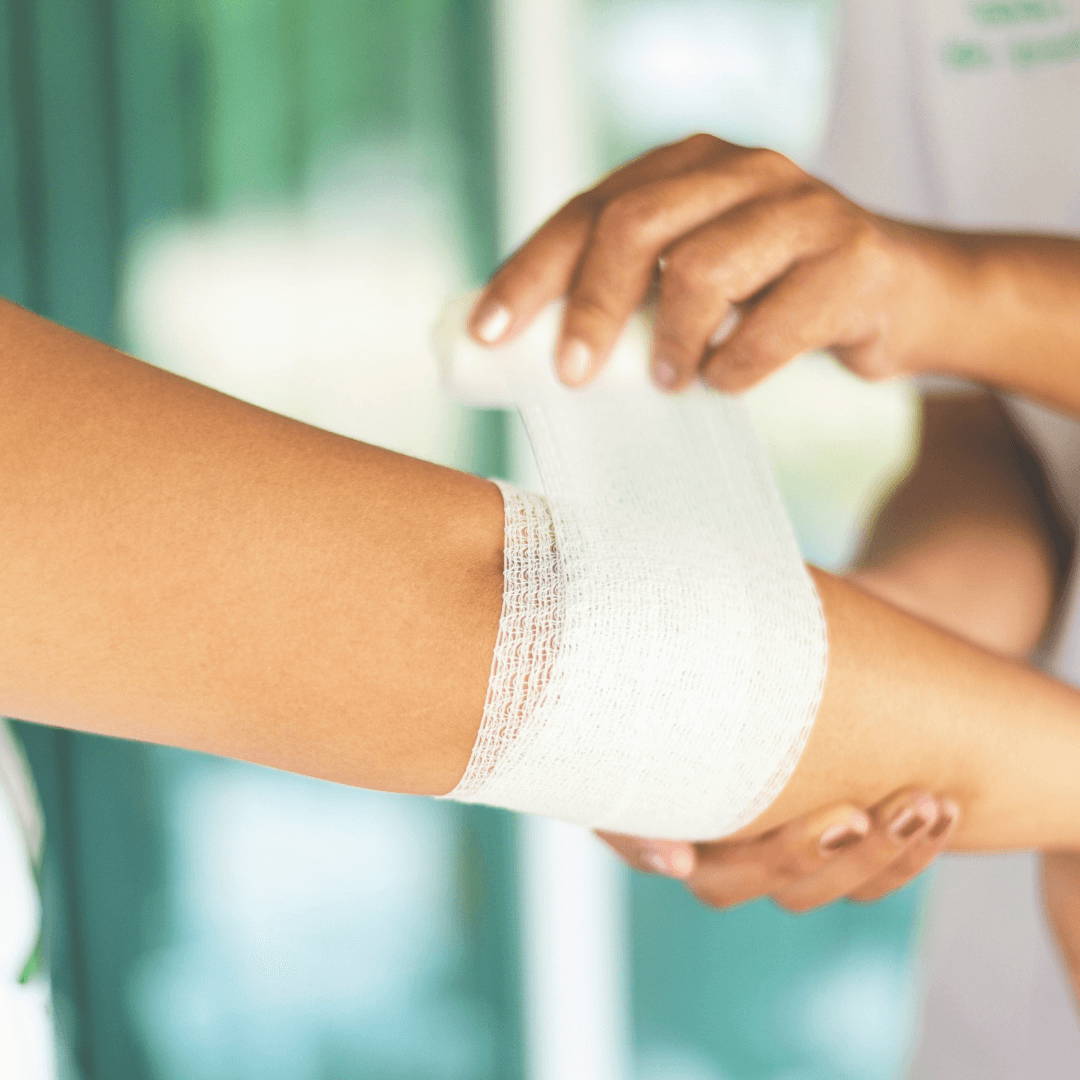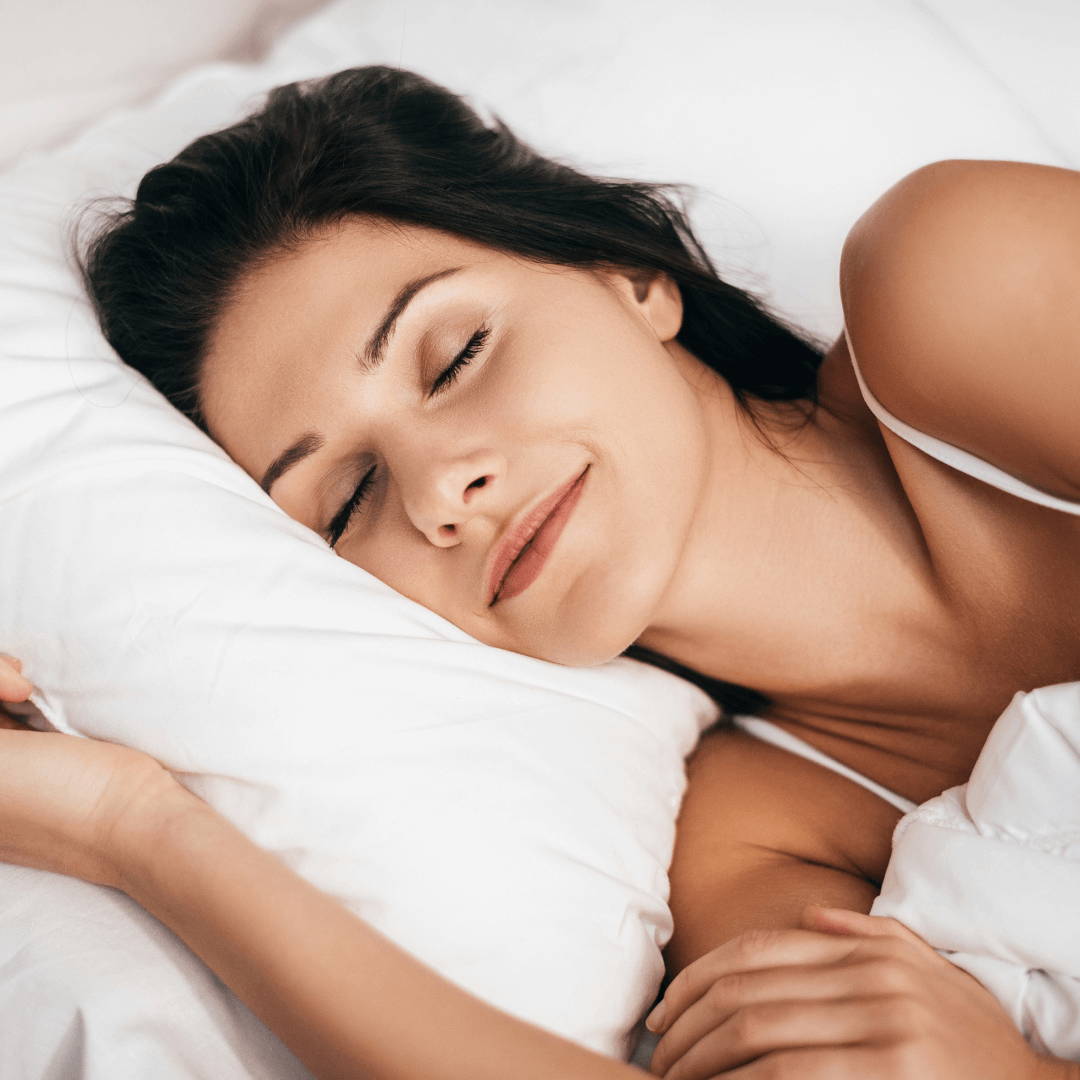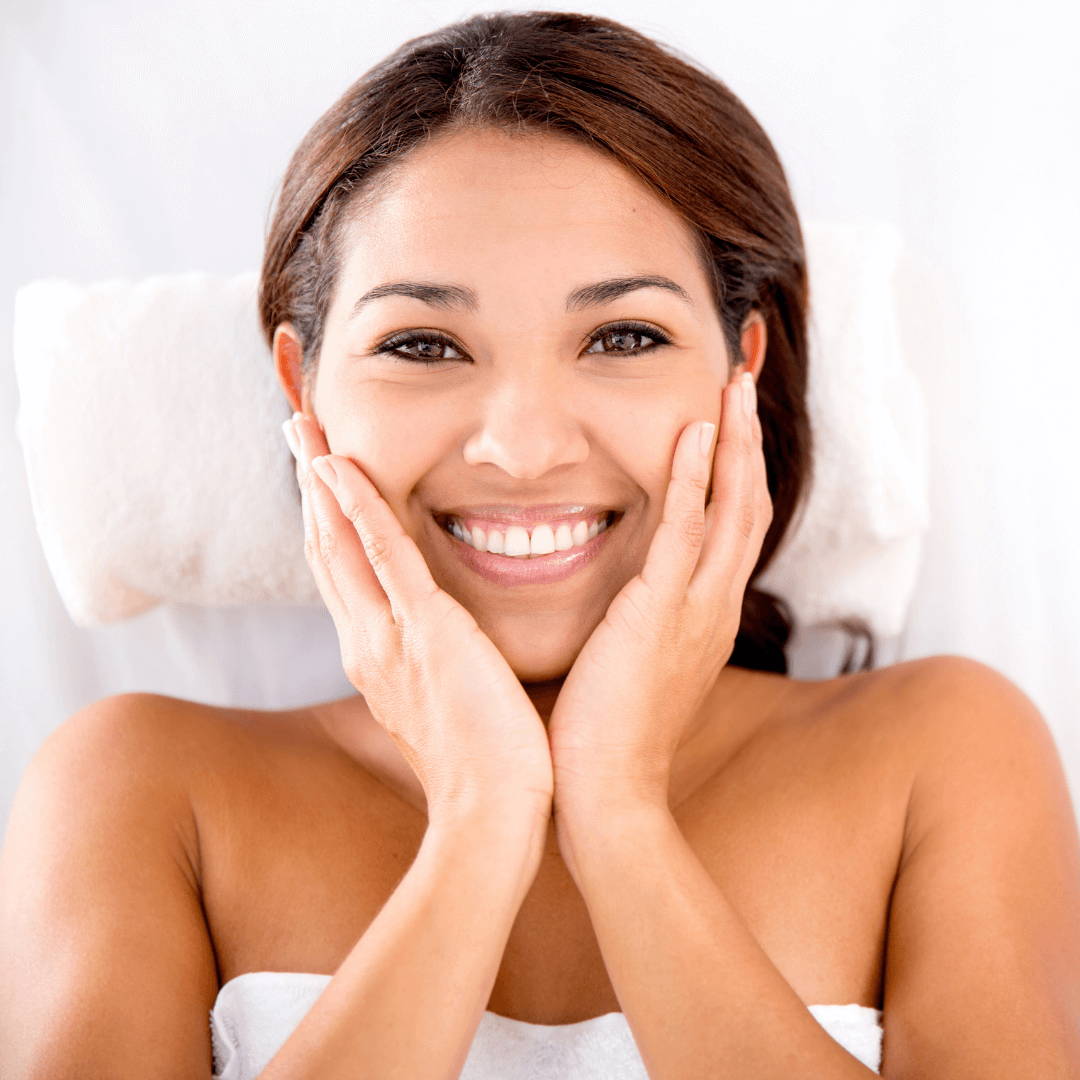 Improves skin &
loss of wrinkles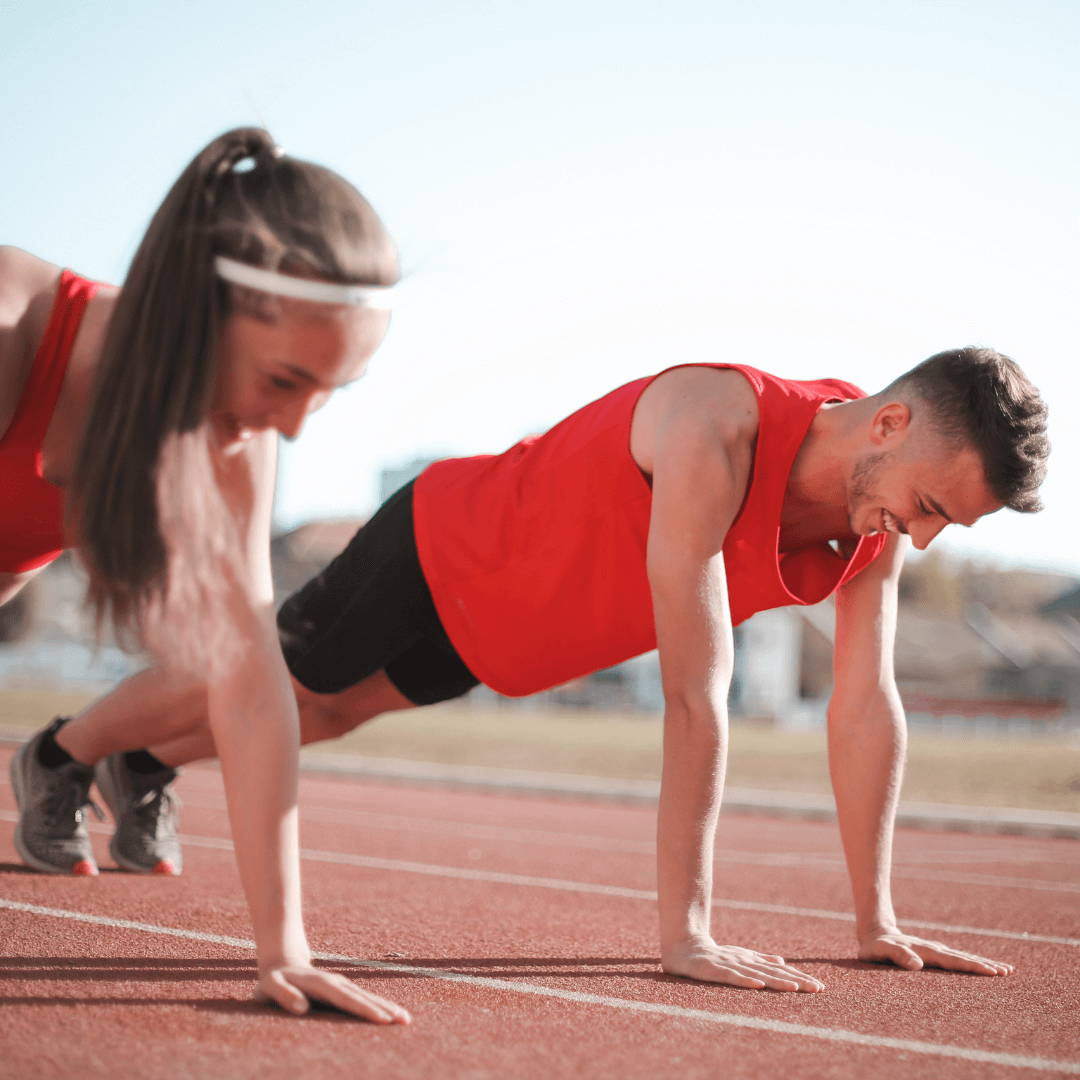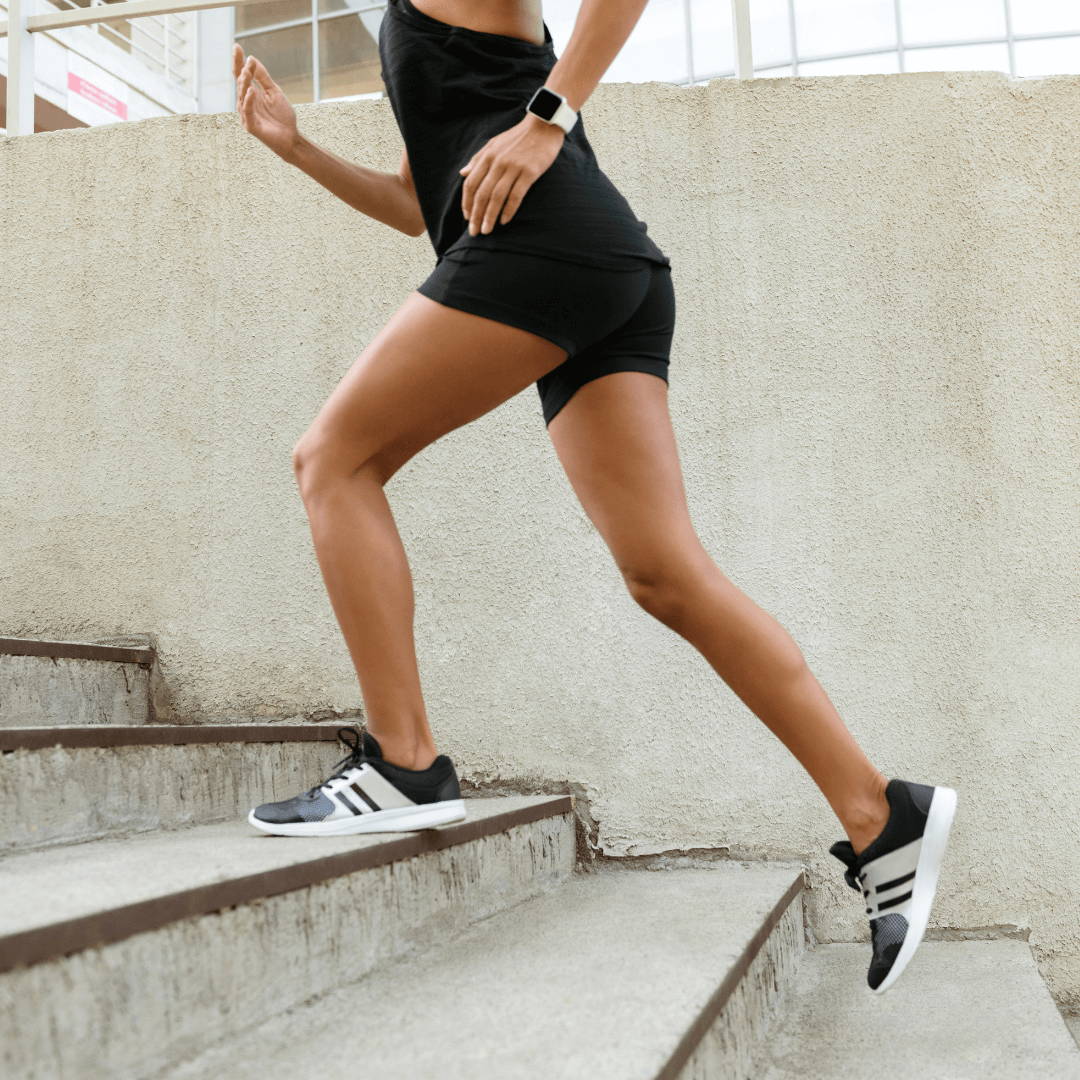 THIS IS AN ADVERTISEMENT AND NOT AN ACTUAL NEWS ARTICLE, BLOG, OR CONSUMER PROTECTION UPDATE
MARKETING DISCLOSURE: This website is a market place. As such you should know that the owner has a monetary connection to the product and services advertised on the site. The owner receives payment whenever a qualified lead is referred but that is the extent of it.
ADVERTISING DISCLOSURE: This website and the products & services referred to on the site are advertising marketplaces. This website is pan advertisement and not a news publication. Any photographs of persons used on this site are models. The owner of this site and of the products and services referred to on this site only provides a service where consumers can obtain and compare.