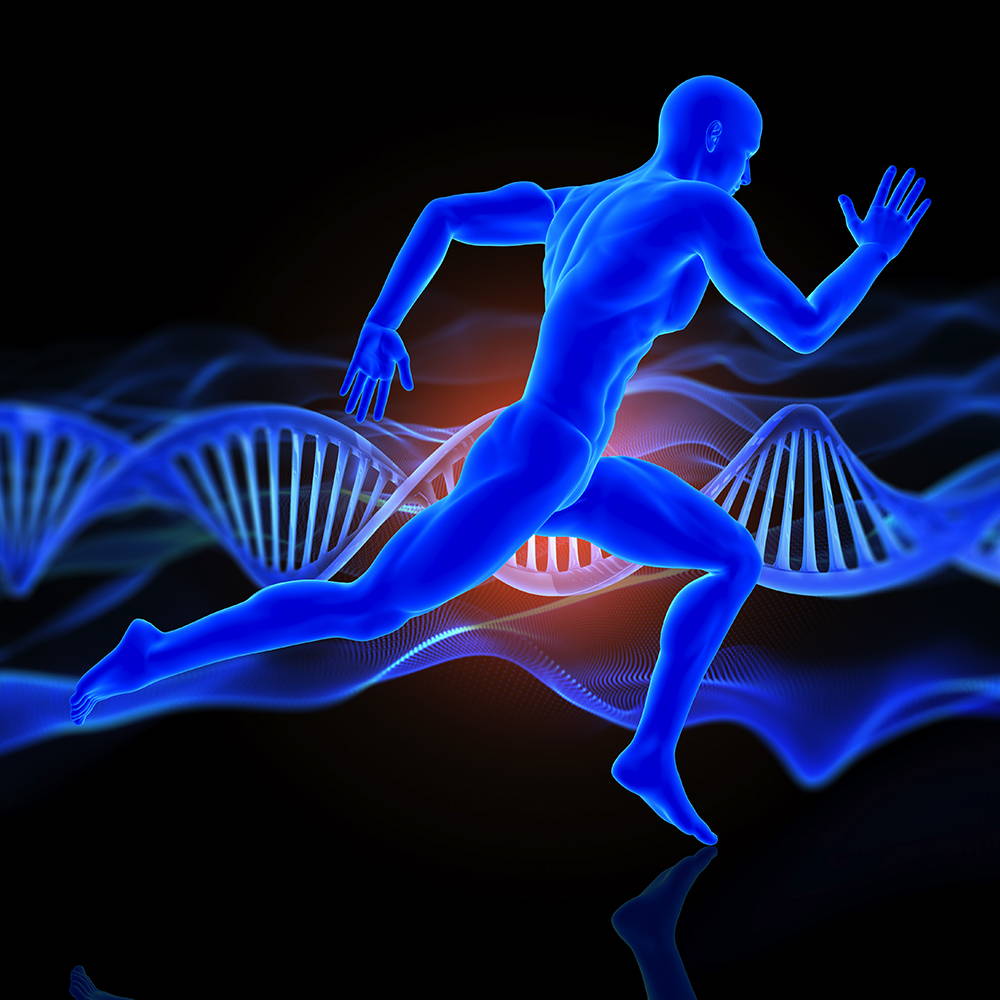 Why NAD+ is the Key to Longevity
NAD+ is the enzyme responsible for activating genes related to youthfulness and longevity:
By boosting your NAD+ levels, you are increasing the QUANTITY and QUALITY of your life
Short-term benefit of NAD+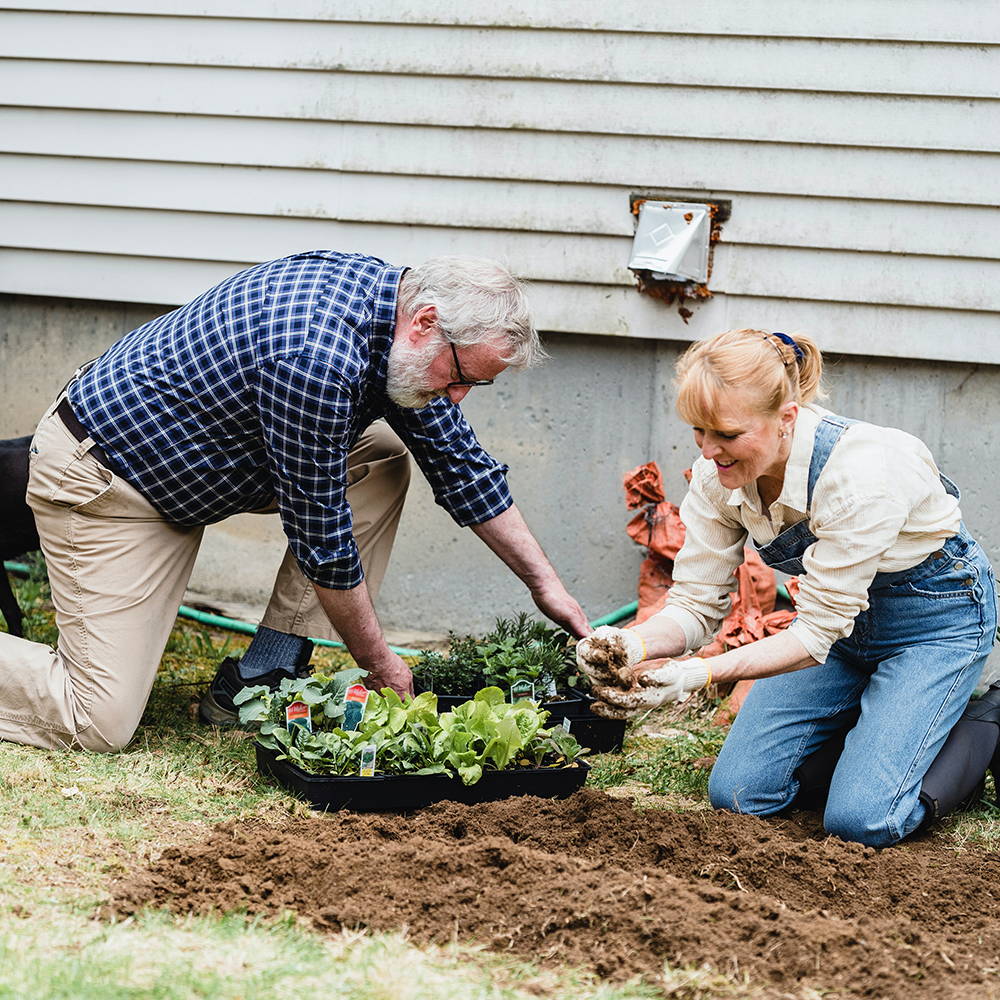 More energy throughout your day
Long-term benefit of NAD+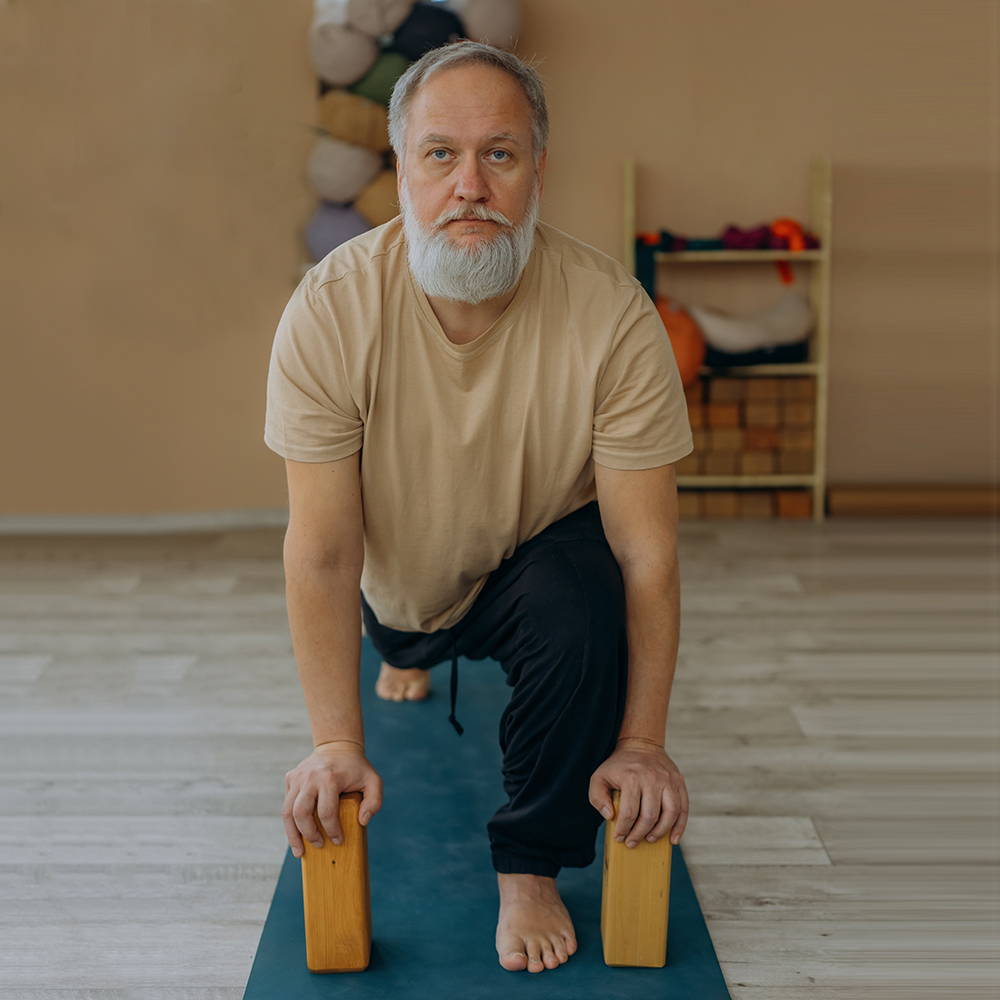 The Issue With Boosting NAD+ The Old Way
NAD+ is NOT bioavailable.
Throughout the years, the only way to increase your NAD+ levels is through injection by a medical professional.
This can be very expensive and the results are unpredictable.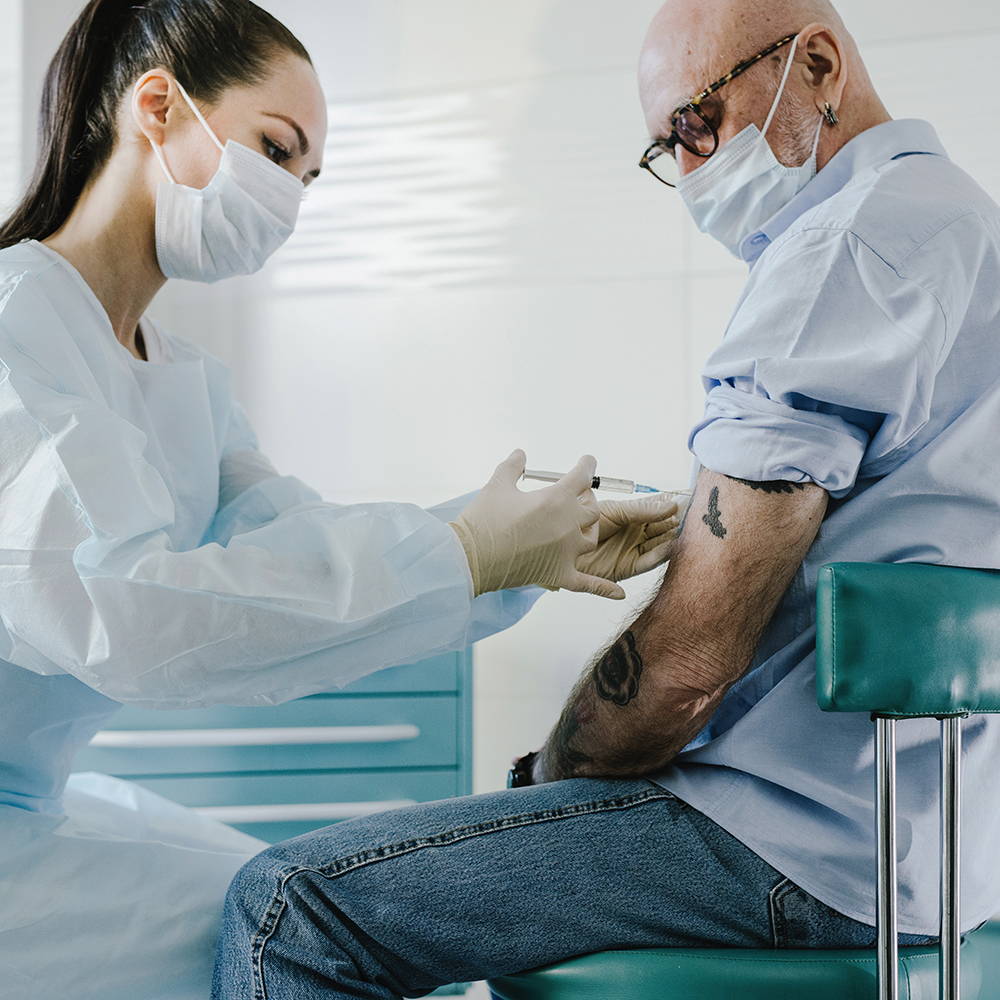 The NovaaLab team was determined to find another way
After countless hours of research and testing, we finally arrived at a formula that uses the ONLY two compounds scientifically proven to boost NAD+ levels safely and naturally:
NMN (Nicotinamide Mononucleotide) and Resveratrol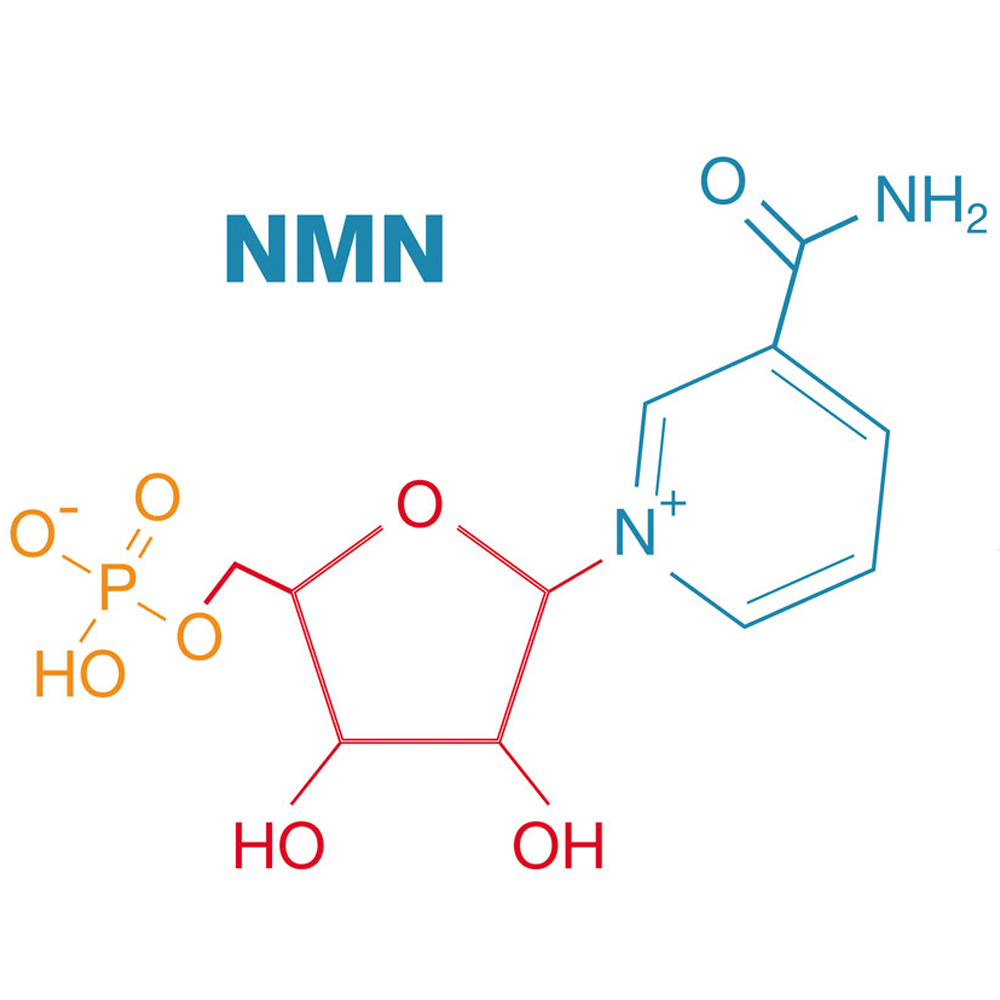 NMN works by increasing your body's natural NAD+ production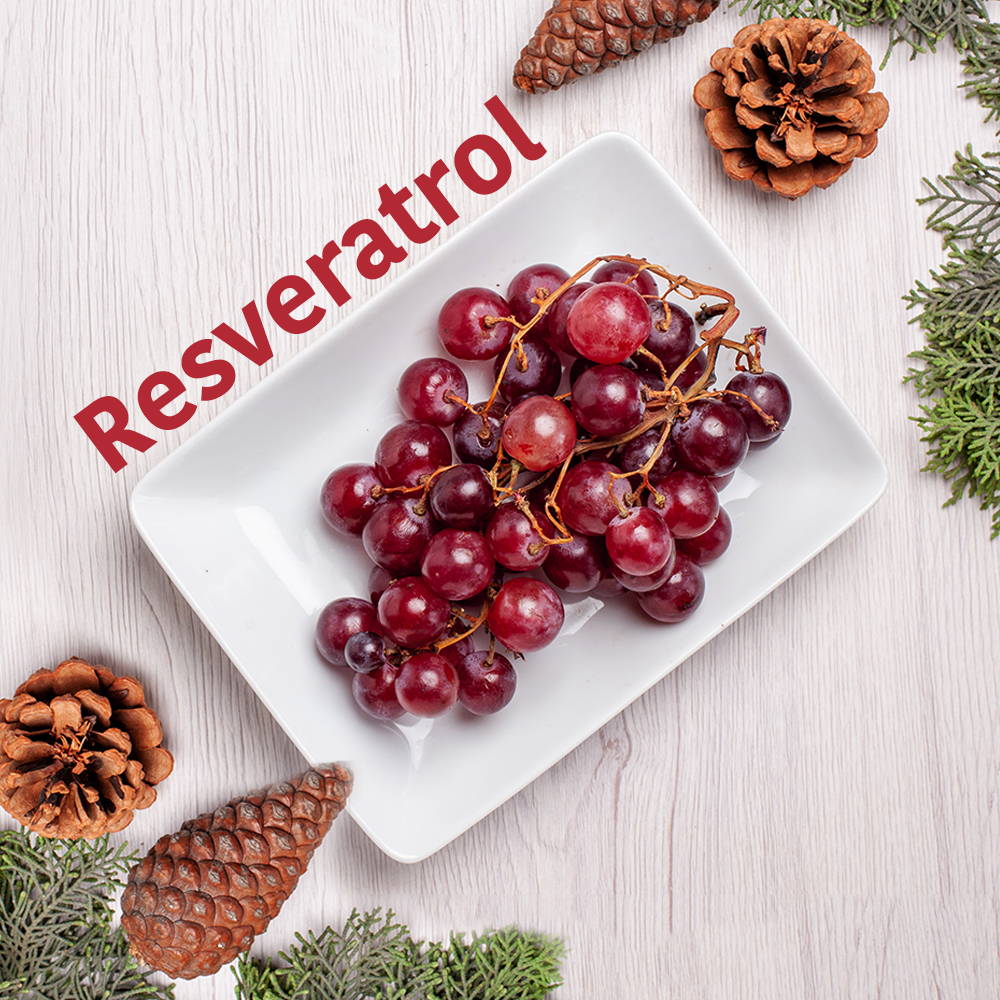 Resveratrol works by speeding up the effect of NAD+
Combat Aging Using Mitoscience by NovaaLab, A Scientifically Proven NAD+ Booster: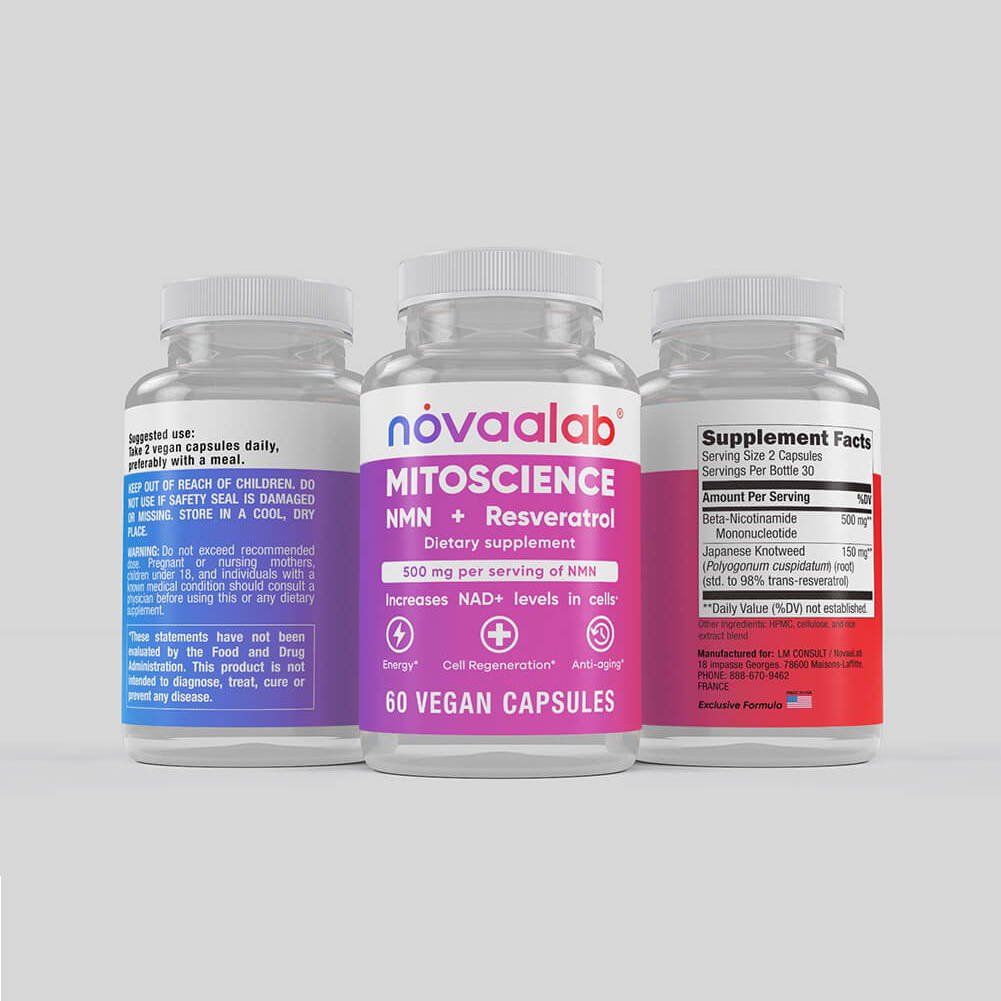 What you can expect with Mitoscience: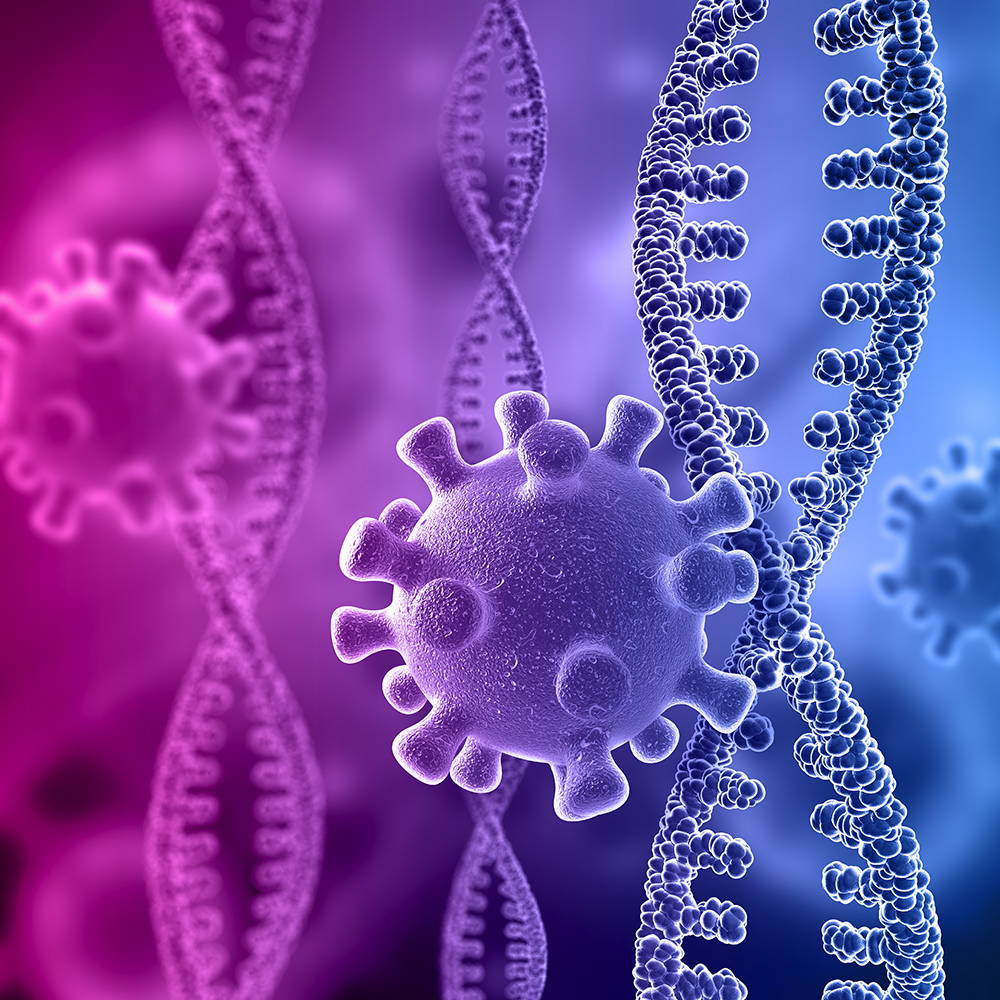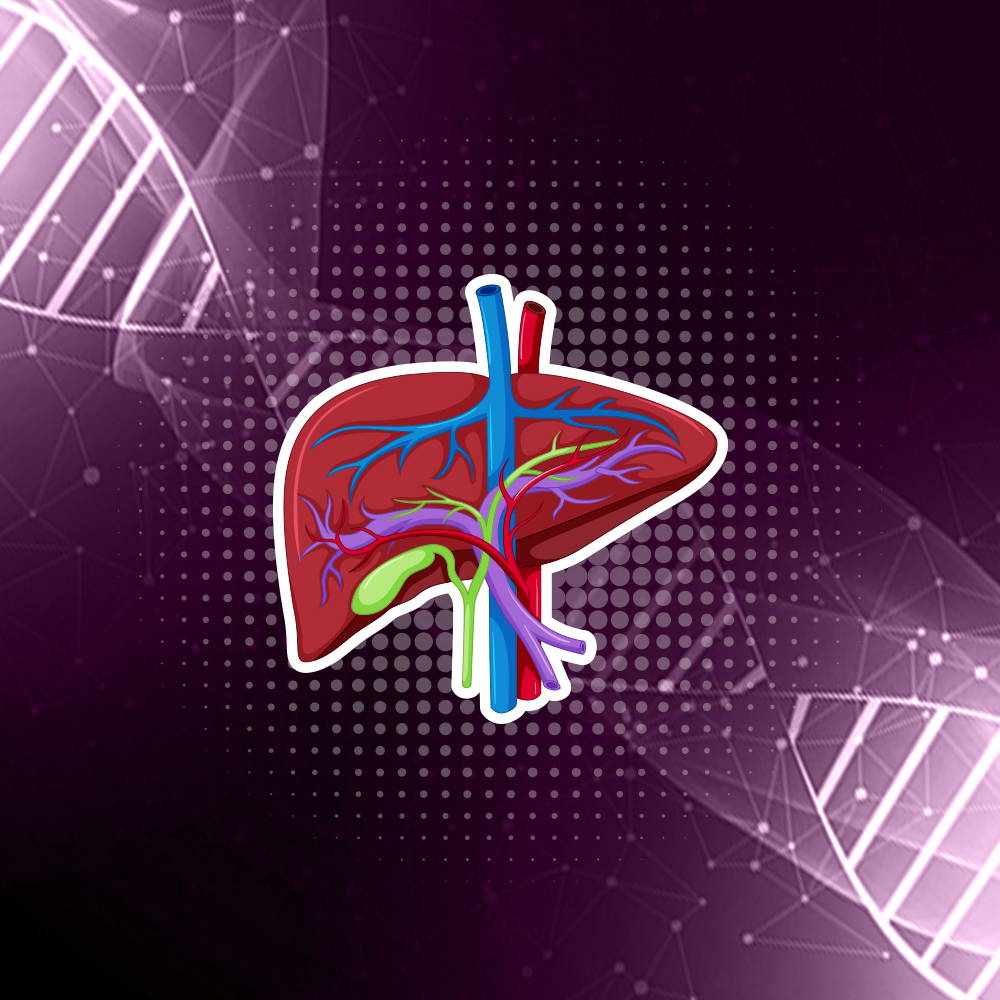 Mitoscience is for YOU if you are over 30 and…
WANT to pursue creative endeavors but always feel exhausted after work

Things you SHOULD do feels daunting, so you choose instant gratification (TV, social media, etc.)

You have friends who are in the "best shape they've ever been in" while you're struggling with basic physical activities

You get fleeting surges of motivation that dies out before you do anything

You used to love being around people but social events are starting to EXHAUST you
A safe & natural NAD+ boost with

Mitoscience is the BEST way to make aging irrelevant.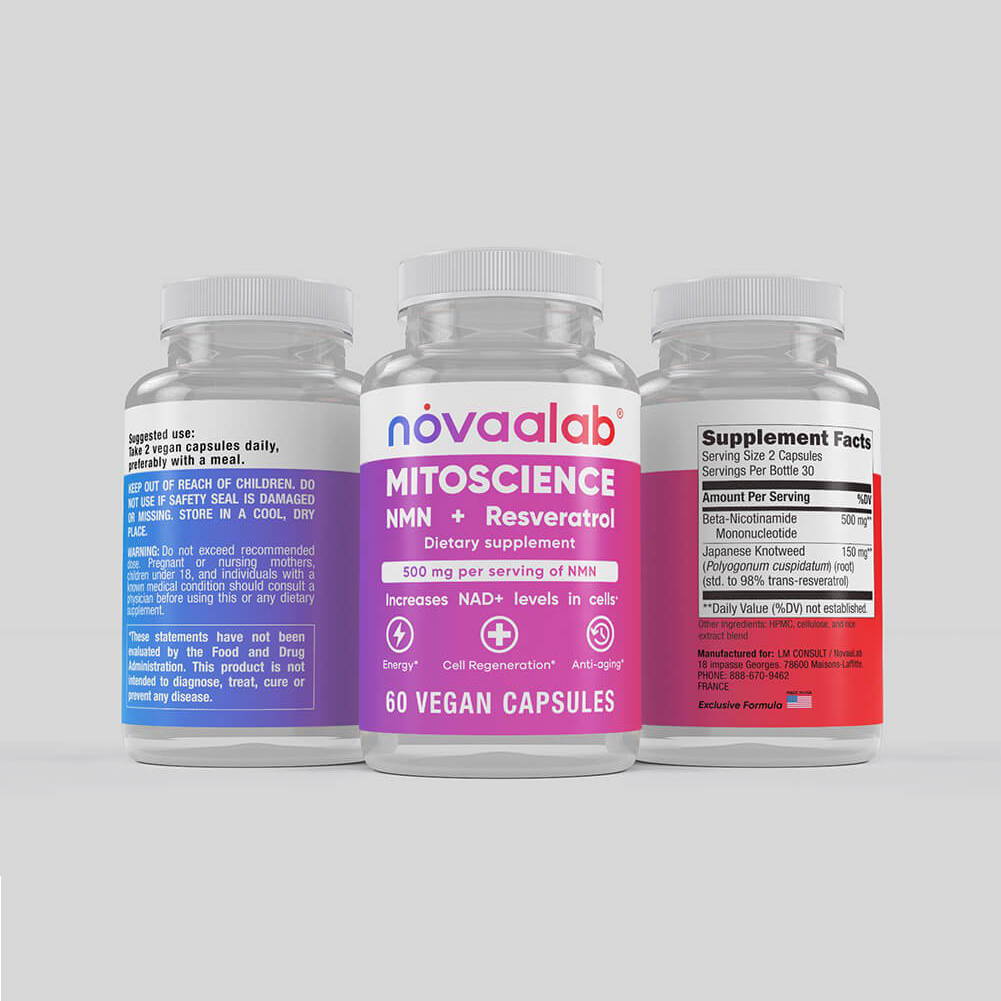 The

science

behind Mito

science
It's always good to do your own research and fact-checking when it comes to supplements and health products. Here are some peer-reviewed studies that show that NMN + Resveratrol…
Frequently Asked Questions
How often should I take it?
We advise to take your Mitoscience serving (2 capsules) every morning during breakfast.

What can I expect to feel?
Mitoscience will provide you with short-term and long-term benefits.
Some of the short-term benefits can be felt within 7 days!
You will notice an increase in energy and motivation.
Think about the time in your life when you were young and ambitious and imagine what that
would look like in your life today.
How do I know if Mitoscience is right for me?
Mitoscience is designed for anyone over 30 who notices a decrease in energy and motivation with age, and wants to go back to their youthful and ambitious self!
Do you guarantee anything?
Yes! If you don't notice results after 30 days, you can send back the empty bottle for a complete refund!
Just contact us at support@novaalab.com to initiate the return process.
How long will it take to see results?
While everyone is different, many have reported results within the first 7 days!
How long should I continue taking Mitoscience?
As we age, our bodies are producing less and less NAD+.
Your NAD+ and energy levels will decrease when stopping taking Mitoscience as NAD+ is produced in fewer quantity by the body.

To combat this, we recommend sticking to Mitoscience for as long as you want to continue seeing results!
That's why we offer an additional $10 off each bottle when you become a Mitoscience subscriber!
Is Mitoscience FDA approved?
Mitoscience is FDA cleared and guaranteed safe!
What are the ingredients?
We aim to be 100% transparent with every molecule that goes into Mitoscience!
Here is the list of ingredients per serving (two capsules):
- NMN 99% pure : 500 mg

- Trans-resveratrol : 150 mg (from Japanese Knotweed extract, 98% pure)

I'm on a specific diet. How can I know if I can take Mitoscience?
We have not encountered a diet that is incompatible with Mitoscience!
Mitoscience is free from:
Mitoscience is consistent with these popular diets:
● Vegan
● Vegetarian
● Keto
● Paleo
● Mediterranean
● Gluten-free
What if I take other supplements or prescriptions?
Mitoscience is safe to take with other supplements and prescriptions.
However, we always recommend checking with your physician if you are unsure.
Can I take it while breastfeeding or pregnant?
We recommend checking with your physician!
Where do I store my Mitoscience?
For best results, store your Mitoscience in the fridge.
That way, the crucial compounds in the formula are kept intact and protected from degradation.
Do I have to commit to a subscription?
Subscribing is a great way to save $10 and ensure you never run out of Mitoscience!
However, we also offer single bottles for full price if that's your preference.
Do you have a return policy?
Yes! If you don't notice results after 30 days, you can send back the empty bottle for a complete refund!
Just contact us at support@novaalab.com to initiate the return process.
How long does shipping take?
You can expect to receive your Mitoscience within 2-5 business days of your order.
All bottles are sent straight from our NovaaLab warehouse in Utah.
No! There have always been (and always will be) biological ways to speed up or slow down your biological age.
As technology advances, companies like NovaaLab are at the orefront of developing scientific products that are designed to make aging as irrelevant as possible.
I have other questions. Can I talk to someone at NovaaLab?
Of course! We'd love to hear from you.
Please reach out to us via chat, phone or email at support@novaalab.com