Heal in 4 weeks with your Deep Healing™ therapy

Relieve your pain and heal faster than other therapies


Regen wounds up to 2" deep


94.8% of our clients are relieved in 4 weeks


You are relieved or 100% refunded


11,500+ American clients healed

EASY RETURNS 60 DAYS POLICY TRACKED 2 - 4 DAYS SHIPPING EXPRESS SHIPPING FROM USA 100% SATISFACTION GUARANTEED

OUR MISSION? AFFORDABLE, QUICK AND EASY-TO-USE

We love Red Light Therapy.
It has so many benefits for your health while being safe and non-invasive.
Unfortunately, it's generally very expensive and difficult to use. Also results take a long time to come with standard panels.
We truly believe that Light Therapy should be affordable for everyone, easy to use and with quick results.
That's why we are committed to give you access to Light Therapy at a fair price with results in the first weeks.

As of today, more than 10,000 American clients have improved their quality of life with our easy-to-use Lights.
DISCOVER OUR BEST SELLERS

The flexible Deep Healing Wrap Therapy

Get a Deep Healing up to 2" to relieve your pain


Extra easy to use on any body part


For large areas: back pain, joint pain, nerve pain, injuries and more


Our most powerful Light Therapy with 360 Light diodes

The original Deep Healing Light Therapy

Get a Deep Healing up to 2" to heal your pain


Extra-Powerful and Extra-Light


Advised for localized joint pain, nerve pain, injuries and more


Our #1 Best-Selling Light Therapy at home!

NOVAA CORDLESS CALF & LEG MASSAGER™

The original portable Deep Massager

Unique cordless technology to use them on the go


Portable and extra-easy to use


Speed up the relief with its unique heating system


Feel the pain relief as soon as your first session!

DON'T MISS OUR BRAND NEW PANELS

WANT TO KNOW MORE ABOUT RED LIGHT THERAPY?

About an ailment? Shipping? Refunds? Red Light Therapy?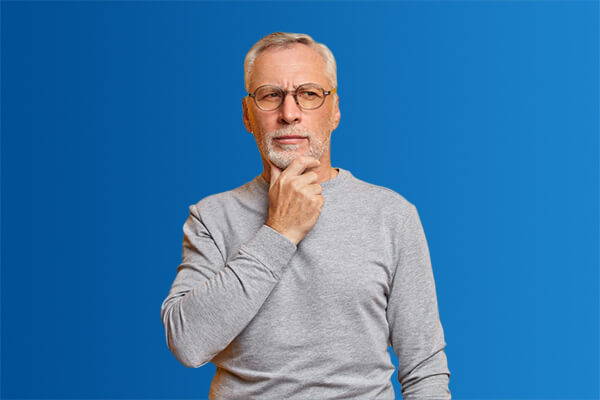 We are receiving dozens of questions from our customers every week, and it's always a pleasure to answer you!
If you can't find your answer, you can still ask our hearty customer support available 7 days/week!

WHAT IS THE DEEP HEALING?

Heal injured tissues up to 2" below the skin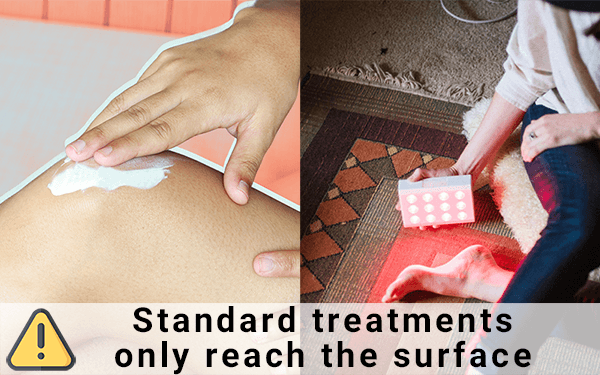 Studies show that standard treatments like topical cream and Red light therapy panels only penetrates 0.1" deep in your tissues.
This means they only act at the surface of your skin, and can't reach the deep injured tissues!

For you it means that you won't heal for good and only have a temporarily relief.

Joint pain? Nerve pain? Chronic pain? Injury? Skin issue?
You NEED to reach your deep tissues in order to heal effectively the damaged cells.

And that's where the Novaa Light come into play.

WHEN WILL THE NOVAA LIGHT HELP YOU?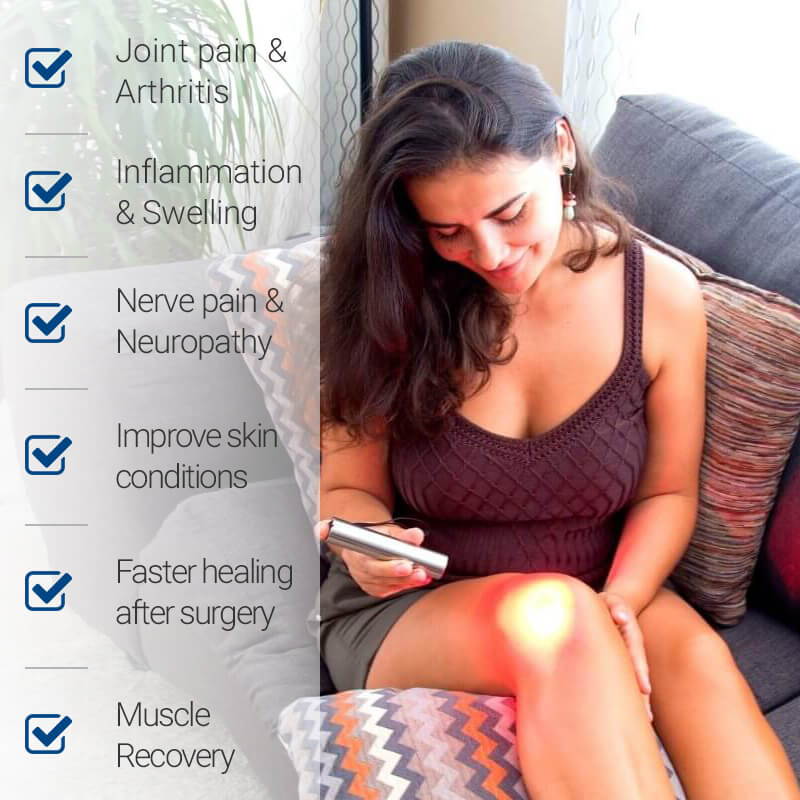 Red Light Therapy helps for so many health conditions that more than 3,000 clinical studies have proven its benefits.
During the last years, our clients told us to have great results for many conditions.
Among them we can mention joint pain & arthritis, inflammations & swelling, nerve pains, skin conditions and any injury you want to heal faster.

It can also help for many more conditions, so don't hesitate to ask us of it can help you!

Why the Novaa Light will help YOU:

Do you know about mithochondria?

The Novaa Light activates the mitochondria of injured cells so that they can repair themselves by producing brand new healthy cells.

As we all know, the mitochondria is the powerhouse of our cells: it makes them rejuvenate and produce more healthy cells.
A cell which is injured won't be able to use mitochondria to repair itself and duplicate into new young and healthy cells.

Red and Infrared Light Therapy sends energy to our cells, including the injured ones.
With that additional energy they receive, these injured cells are able activate the mitochondria that was stopped.
The result?
Injured cells can finally produce new healthy cells. The injury is repaired from within by your own body.
That's why the Novaa Light is able to heal old pains and injuries, and also solve skin conditions.

DISCOVER OUR BREAKTHROUGH LIGHT THERAPY IN THIS VIDEO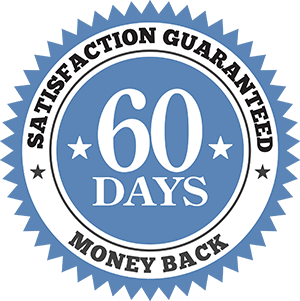 YOUR GUARANTEE:
And what if your health doesn't improve?

That's fine. Even if 92% of our client obtain good results, it may not work for your condition.
That's why you have 60 days to test your Novaa Light Pro.
If you don't like the product, or if it just doesn't work for you, simply return it.
We will refund you 100%, no questions asked.
Yes, it's that's easy and risk-free!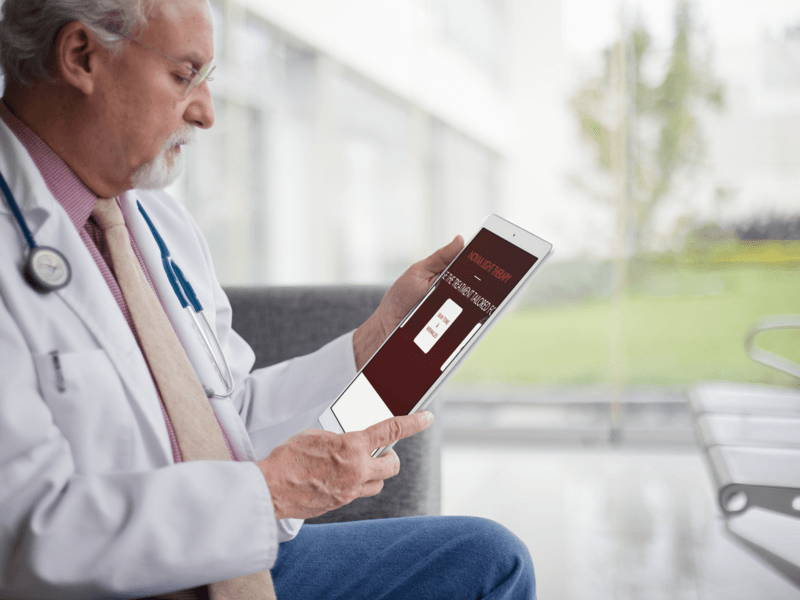 NovaaLab™ was founded in 2010 by Dr Brandt, a French doctor specialized in Light and Infrared Therapy.
Our goal is to give everyone access to the latest technologies in Pain Relief technologies.

Until now, these high tech devices were reserved for those who could afford very expensive treatments.
Dr Brandt is one of the first to offer medical grade devices for everyone to use at home, safely and with professional results.

As of today, more than 10,000 clients have improved their quality of life thanks to NovaaLab services.
Dr Brandt
Founder of Novaa Lab

We love when clients send us happy stories

This is Jim's touching story, we'd like to hear yours soon!

"I wanted to write this as a review for what it's worth.
I have a bad pain in my left hand where my index finger and the first knuckle on my hand. The light therapy didn't, or hasn't yet, completely gotten rid of that pain. But it has improved it very much. I use it a couple of times a week and the pain is very tolerable. I would describe it as more of an annoyance now than pain which is already great.
But the main reason I am writing this is to tell you about a friend of mine who I convinced to buy one of these lights from you.
He was laid up for two weeks with a swollen left knee and he could not walk or put weight on his left leg. He kept using heat on it for a couple of weeks with no response to the heat. He ordered one of your lights and used it for two days and the swelling in his knee went down and after just two days of using his light his knee was completely back to normal and it still is. That was over a month ago and he has not had any problem with his knee since. And he is not using the light anymore. He also said that it completely got rid of the plantar fasciitis in his foot too.
I don't have a photograph, but I hope you can use this review somewhere on your site to help others. Thank you."
Jim Scott, Oregon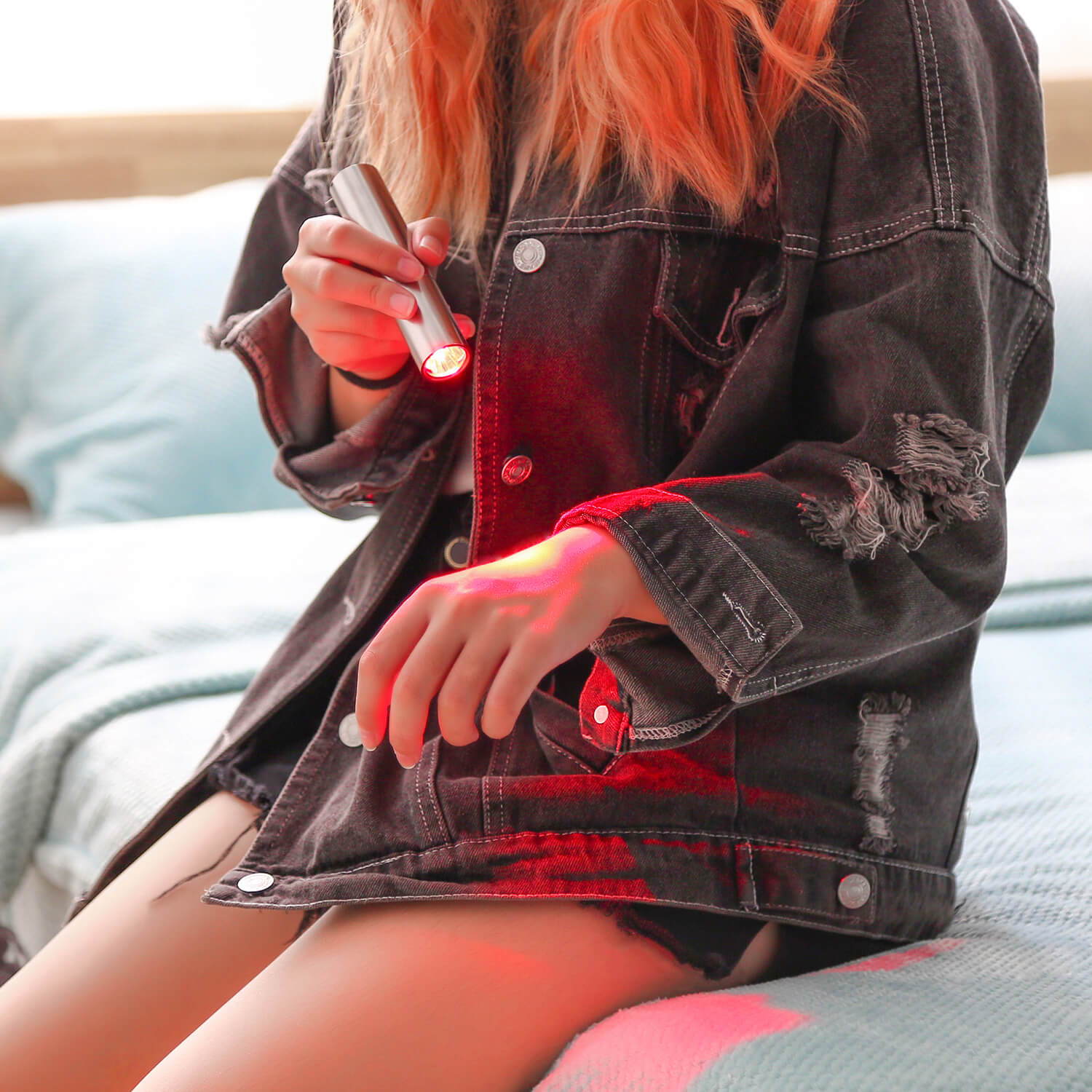 "So happy with the Novaa Light Therapy!

The shipping was very fast (2 days to East coast!) and the product quality looks very good. And also not very expensive!

Within the first week of use on my knee injury with treatments of 2 minutes, 2 times a day, I felt a big improvement in flexibility and less pain. After just over 5 weeks of use I can honestly say my knee is 99.5% normal as it was before my injury. I highly recommend this device for small areas of the body like knee, wrist, toes etc."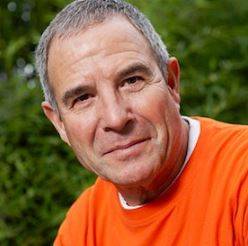 "I don't understand the science but this works! I suffer from inflammation around my hips from years of running. Sleeping at night can be painful if I'm on my side, even walking can hurt if they're inflamed. I started using this just 1-2 times a day and within a week the pain level went from 9 down to 2 or 3. I'm really impressed and have been recommending it to others!! Try it!"