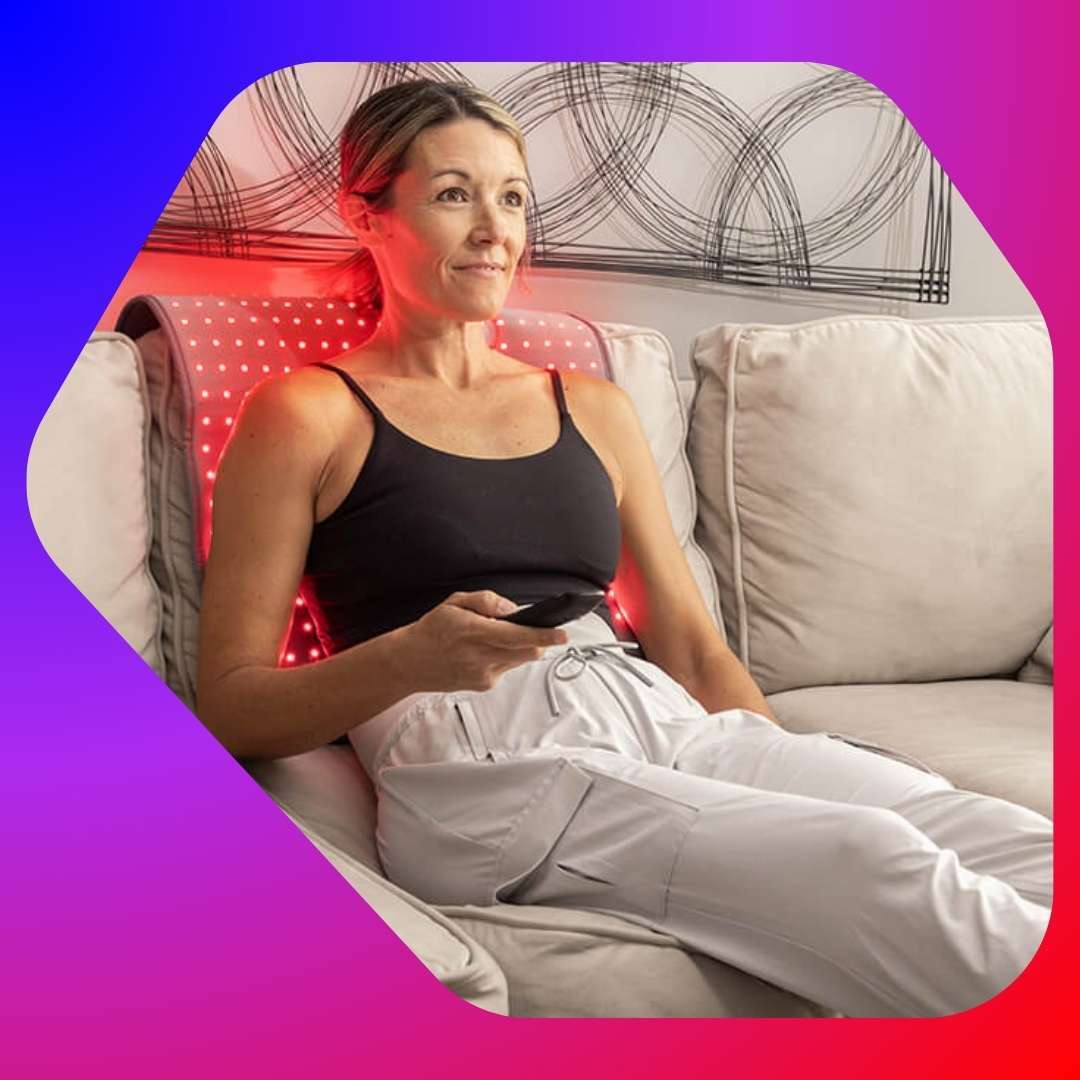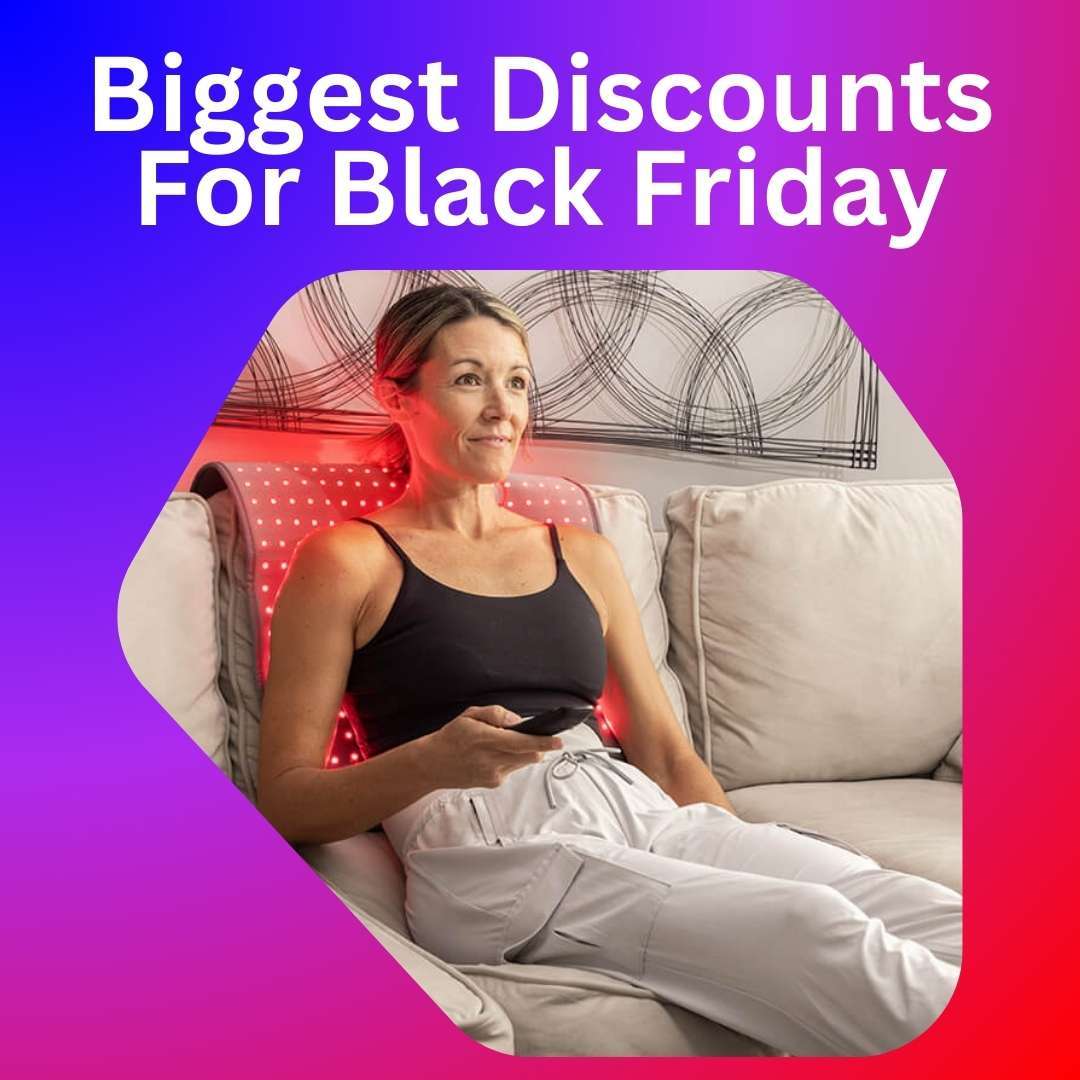 Coming Soon: Early Black Friday Sale
It's our biggest sale of the year!

Join the VIP list to receive exclusive early-bird discounts and purchase your red light therapy device at the lowest price of the year!
Early bird Black Friday sale starts in:
The best time of the year to get gifts for your loved ones, or yourself!