WE OFFER HIGH COMMISSIONS

for large weekly payments

We are offering a high commission of 25% per sale which is high for e-commerce.
This means commissions between $40 and $90 depending on the product you are marketing.
You are selling 3 Novaa Light Pro and 1 Novaa Light Pad per day?
This means a payment of $6,300 per month!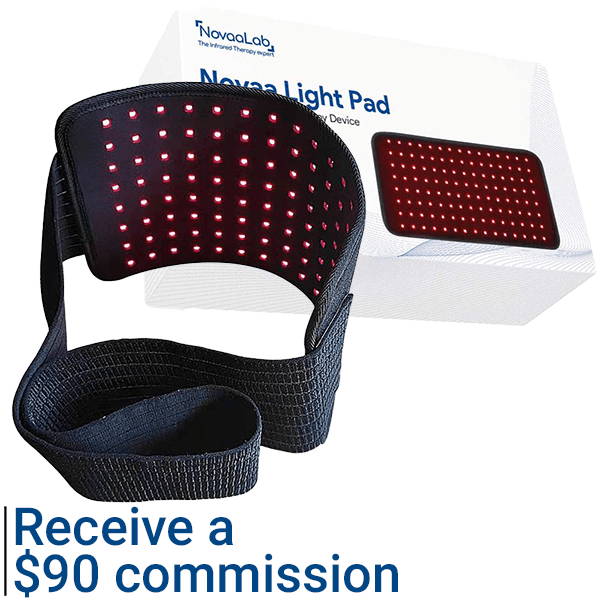 HIGH CONVERTING LANDING PAGE

to get more revenue from your traffic

We build long converting product pages to increase the CR%.
The Conversion Rate for paid traffic is currently > 2% with a AOV of ≈ $200.
This means that if you market well the products on your site, sending 200 visitors per day could make you $6,000 / month.
Also, we track conversions during 30 days after the first visit so that you can earn more if visitors take some time to purchase!

Discover Our Product Landing Pages:

USE ANY SELLING ANGLE

as our Light Therapy products are so versatile

The best point about our Red Light Therapy devices (in addition to their uniqueness and quality)?
Red Light Therapy is so versatile that it can be used for dozens of health conditions!
You will always find a new angle to promote the products, backed up by clinical studies.
For example it's scientifically proven that Red Light Therapy helps greatly with:

Joint pains and arthritis


Skin issues: wrinkles, firming, psoriasis...


Injury recovery, after surgery


Back, shoulder, hands, knee, hips pain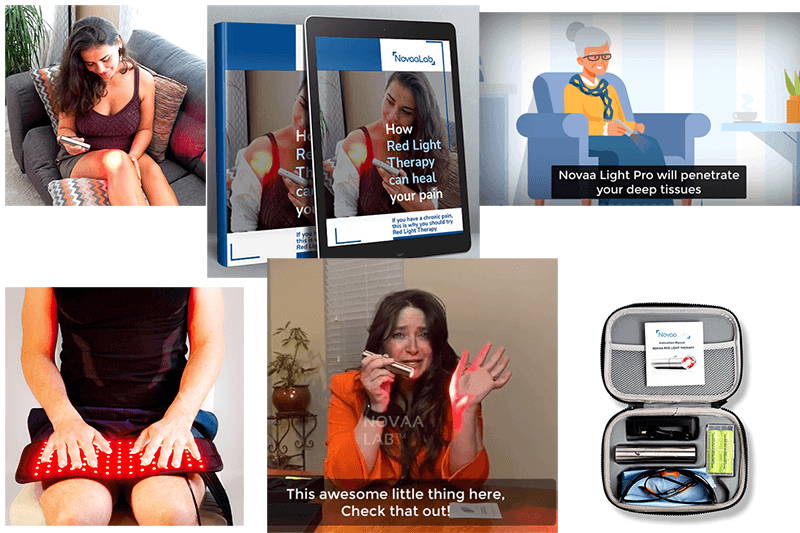 AUTOMATIC CONVERSION TRACKING AND PAYMENTS

with a complete dashboard to analyze results

You will be sure that all the conversions are tracked and the payments are made!
We have partnered with the leader in Shopify Affiliate apps to propose the more secured and efficient affiliate tracking.
With UpPromote, you will see the results in real time.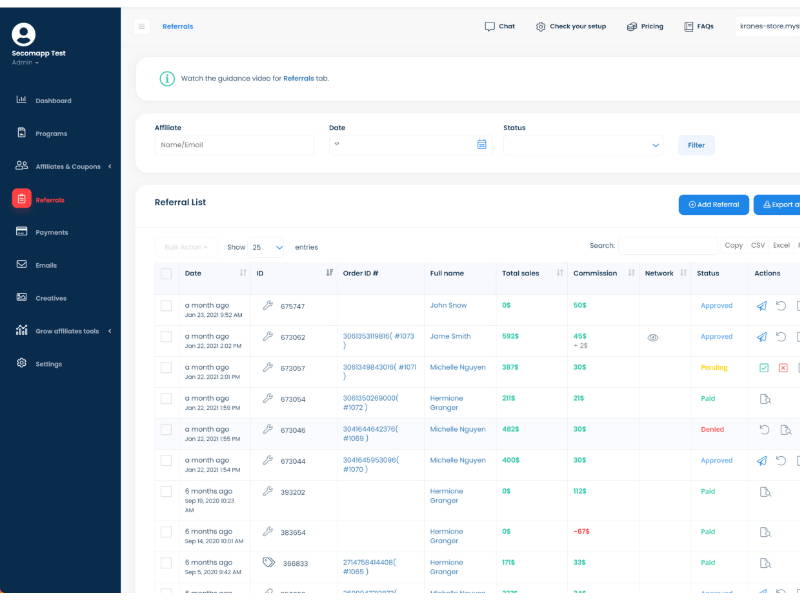 ALL THE CONTENT YOU NEED

to promote the products efficiently

We want you to make an impacting marketing so you will have access to all the materials you will need to increase your sales:

The best marketing selling points from the Product pages


All the Product photos with models


Free ebooks you can give away


Informational, testimonials and product videos