Use THESE daily hacks & tricks to get rid of back pain in 2 weeks

In 10 minutes, learn strategies that start at $0 to tackle any type of back pain regardless of your age:

Results in one or two weeks


Ideal to relieve back pain at home


Can be applied by anyone!

Download your free eBook to learn these little-known tips & hacks to relieve your back pain!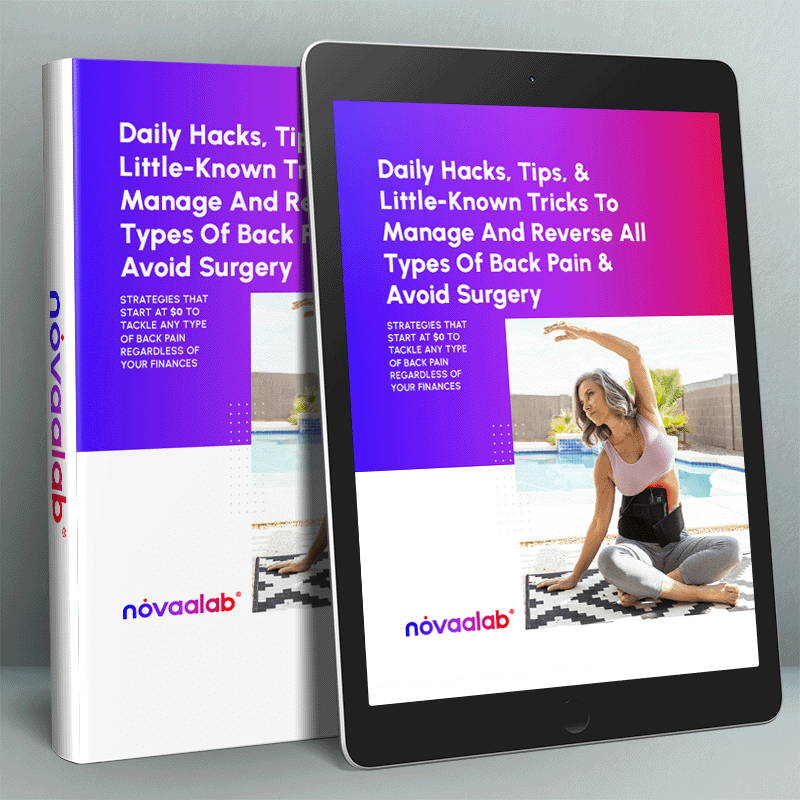 Usually reserved for our customers. Offer ends in:

"I've just received their guide and I love it. I have been using it for 5 days and it has already helped my lower back pain. I would recommend this ebook to anyone who has back pain!"
Helena Harris, 55, CA - happy NovaaLab customer

Hi, I'm Pascal, founder of NovaaLab.
This guide is your first step in your journey to forget about your back pain!
At first, I've created this guide for my mother when she told me about her persistent back pain.
I realized she had never heard of these simple hacks and tricks.
She also used one of our home therapy device in her daily routine, and a week later she told me her back pain was almost gone!

That's why we now share these tips in collaboration with the writer J. D. Vines, an holistic health educator.
Every day I read new customer reviews, and I can't be happier than when I see how it changed their lives.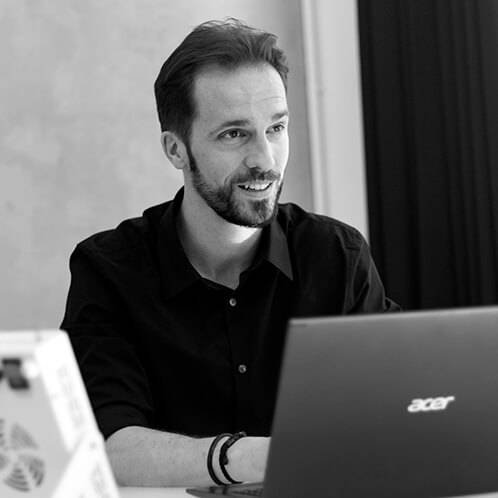 Ready to get better within 2 weeks?

Our exclusive guide will show you exactly how you will quickly feel better. Simply opt in below to have it sent straight to your email inbox in 10s!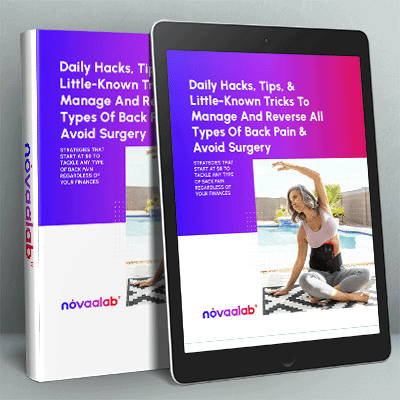 Privacy policy: we hate spam and promise to keep your email address safe

Usually reserved for our customers. Offer ends in: